AQUA, BRANDS, COATINGS, EXTERIOR, PAINT PROTECTION
AQUA Graphene Coating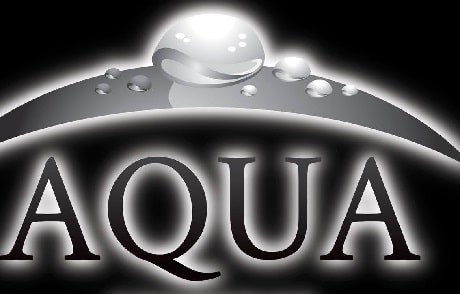 ​AQUA Graphene Coating is an entirely new solution of protective coatings. The revolutionary ingredient, graphene, is the most robust material in the world. The coating offers us unprecedented durability of the protective coating
​

AQUA Graphene Coating
AQUA Graphene Coating is an entirely new solution of protective coatings. The revolutionary ingredient, graphene, is the toughest material in the world. The coating offers us unprecedented durability of the protective coating. If we compare it to conventional ceramic coatings, Graphene Coating provides several times greater resistance to chemicals. Moreover,  UV radiation or the effects of external factors, such as acid rain, sediment or organic compounds. The refined composition of the product with innovative technologies guarantees a straightforward application. The coated surface offers extraordinary smoothness after application, and the look of the paintwork has a fantastic look. One 30ml bottle is very efficient and is sufficient for three medium-sized cars.
The durability of AQUA GRAPHENE Coating is four years.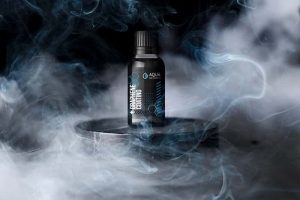 How to apply Graphene Coating
1. PREPARATION
We recommend performing machine polishing before applying the coating for both a new and used vehicle. Then degrease the surface with IPA or a panel wipe.
2. APPLICATION
Step 1. Apply a few drops of the graphene coating onto the suede clothe on the applicator block.
Step 2. Select any vehicle element, such as the wing or bonnet, and start applying the coating. Apply the coating using the cross method (horizontal and vertical movements). You should divide large panels, for example, roof or bonnet, into several parts.
Step 3. Spread the graphene coating once more on the panel with the applicator only, without adding any product.
Step 4. Wait 15-30 seconds, depending on application conditions.
Step 5. Remove excess coating with a new microfibre cloth.
Step 6. Wipe down the paintwork to a streak-free gloss with a second unused microfiber.
3. NOTES
After completing the coating application on all panels, we recommend leaving the coated vehicle indoors for 24 hours.