CLEANER CAR, GLOSS FINISH, INTERIOR, INTERIOR TRIM DRESSING
CLEANERCAR – Radiant Gloss Interior Dressing 5L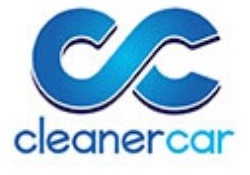 Fantastic interior gloss detailer for vinyl, rubber, plastic or even metal.
Availability:
Out of stock
49.99€
Out of stock

CLEANERCAR RADIANT GLOSS INTERIOR DRESSING
Description:
Radiant is a superb interior and exterior dressing for all plastics, vinyl and rubber surfaces. It leaves a rich gloss and super shine to all surfaces with minimum effort. Ideal for interior plastics, producing a longer lasting shine.
Instructions:
Simply spray onto the surface or a microfiber and buff into the material. You can use another microfiber to buff any excess residue.