Christmas Hampers, GIFTS, SPECIAL OFFERS
Customised Christmas Gift the perfect gift idea

A Christmas hamper is the perfect gift idea for every car enthusiast. Provide a special surprise for your loved one this Christmas. Any enthusiast of a clean car will be delighted with such a gift. This Christmas hamper contains a wide selection of great products. Products are for the interior and exterior of a vehicle.
Customised Christmas Gift is the perfect gift idea.
Customised Christmas Gift. Are you not sure what to get for your loved one for Christmas? We can get it sorted for you! Every year, we offer Christmas Hampers, Gift Boxes, Gift Vouchers, etc, but if the selection we have on the website is not enough, let us do one that will suit your needs perfectly.
To get the perfect gift for your loved one, order one of our customised Christmas gifts within the budget you want to spend; let us know whether the person is a clean car enthusiast or professional, also let us know what car this person owes, make, colour, overall condition etc. Or if you know what sort of products, accessories like foam lance or polisher would be the best. And whether the products should be for interior or exterior or both.
With all this information, we will customise the gift with products that we would recommend from our shop.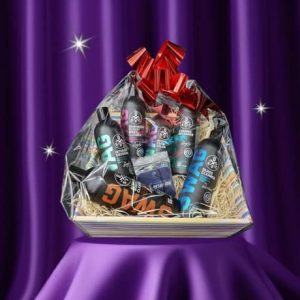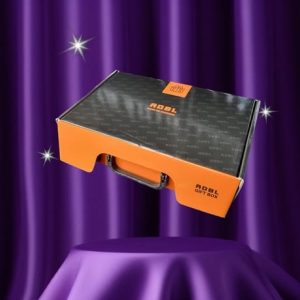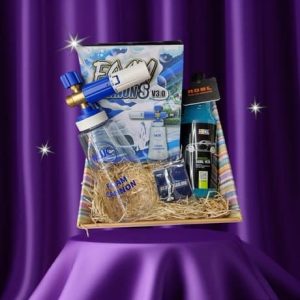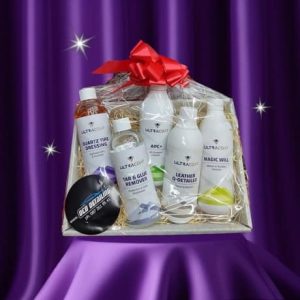 What can you expect in the gift:
Value under 100 euro: top-quality products and accessories
Value under 200 euro: top-quality snow foam lance & products & accessories
Value over 200 euro : polishing kits , top quality products & accessories
Value over 400 euro : One on One training course & kit
Christmas hampers have become our little tradition. For the last few years, before Christmas, we have offered handmade hampers. They are trendy due to the excellent ratio of quality to the price. If you need an ideal gift for your loved one, look no forward, Good Stuff Christmas Hamper is the perfect one. Check out our other hampers. Moreover, if you would like a customised hamper, feel free to contact us on 0872619541 or via facebook. We can create a hamper that will suit your needs and budget.
| | |
| --- | --- |
| Brand | OCD DETAILING |
| Gift Value | 60, 120, 175, 230, 285, 340, 400, 460, 600 |