BRANDS, FX PROTECT, HEAVY CUT, PAINT CORRECTION, POLISHES AND COMPOUNDS
FX PROTECT Heavy Cutting Compound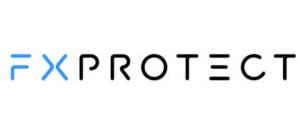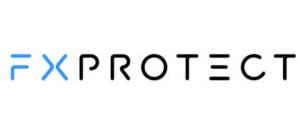 FX Protect Heavy Cutting Compound
Say goodbye to deep scratches, paint swirls, and other general signs of aging on your car with FX Protect Heavy Cutting Compound – an innovative water-based car compound – that delivers:
Scratch-less and swirl-free surface
Picture-perfect paint correction
Glossy shine and finish that lasts
Shop now!

FX Protect Heavy Cutting Compound: The Best Car Polishing Compound!
FX protect Heavy Cut – the best car compound. Feel comfortable and confident flexing your car – much like you did when you got it out of the showroom.
FX Protect Heavy Cutting Compound, the perfect car compound polish, is changing the car detailing game as it:
Eliminates swirls, stubborn stains, scratches, and sanding marks up to P1200-P1500
Blends and smoothens out the paint giving your car a rich colour, with a glossy and long-lasting shine
Delivers desired results instantly as its unique abrasive particles break down immediately
Allows for hassle-free application anytime, anywhere
Restoring your car's aesthetics has never been this easy and effective. So, what are you waiting for? Get rid of those imperfections on your car and give it a brand-new look.
Place your order for the #1 car polishing compound and scratch and swirl remover today!
Available in 3 sizes: 250ml, 500ml, and 1 L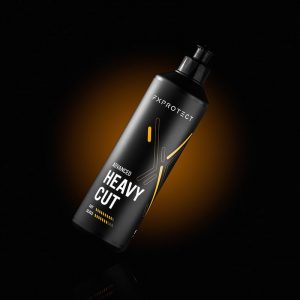 How To Use FX Protect Heavy Cutting Compound?
Using FX protect cutting car compound polish is like taking a walk in the park:
Here's all you need to do:
Apply a few drops of the compound to the polishing pad
Spread the compound over an area of approximately 16*16 on your clean car at a slow speed (for rotary machine:800rpm, dual action:1st or 2nd gear)
Increase the speed of the machine (rotary machine: 1200-1500rpm, dual action: 4th or 5th gear)
Polish until the compound becomes transparent
Wipe off the surface of the car with a dry, and clean microfiber
And voila – your car is back looking picture-perfect. Isn't that what you want?
Note: We recommend using a Red Zvizzer Pad or Nat White Slash Pad for hard paintwork, and for medium-hard paints, we recommend a Zvizzer Orange Pad or Nat One Step Polishing Pad.