BRANDS, EXTERIOR, FX PROTECT, OTHER, WASH MITT, WASHING & DRYING
FX PROTECT Premium Wash Mitt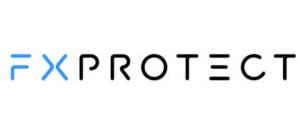 FX Protects premium microfiber wash mitt ensures for a delicate contact wash preventing scratches or swirl marks from appearing when used appropriately.

FX PROTECT Premium Wash Mitt
Equipped with long microfibers that safely and thoroughly remove dirt. The flexible welt perfectly fits the hand and guarantees maximum comfort while washing. The inside of the glove is made of foam, which ensures its elasticity and additional water absorption.
Packed in an elegant box
Dimensions: 16×28 cm
Weight: 1100g / m2
Color: Gray / White
Material: 100% Korean Microfiber
Blend: 70% Polyester / 30% Poly-amide