BRANDS, CLAY LUBRICANTS, DECONTAMINATION, EXTERIOR, GOOD STUFF
GOOD STUFF Clay Lube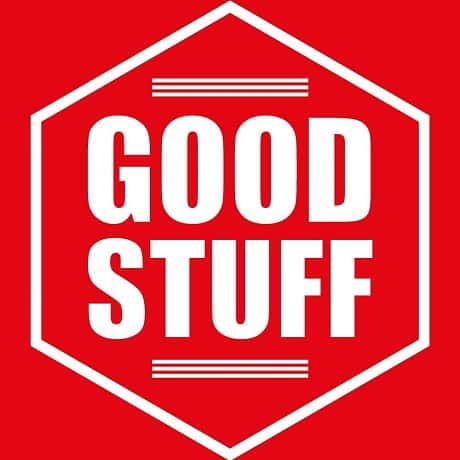 Clay Bar Lube – the perfect clay bar lubricant.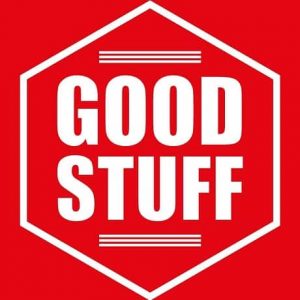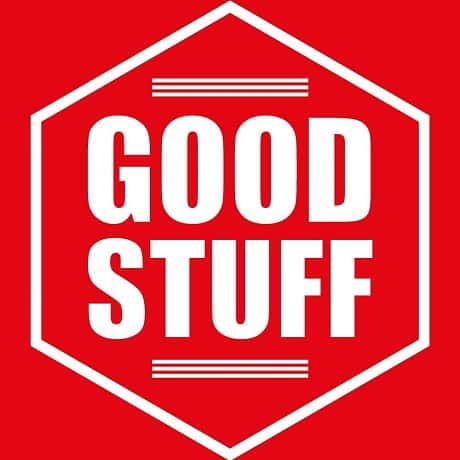 GOOD STUFF Clay Lube
Good Stuff, clay bar lube, is the perfect solution for safe clay barring. It provides the best possible lubrication for clay barring. Thanks to that, it will minimise causing marring on your paint. Therefore this product is ideal for detailing enthusiasts as well as professionals. You can use this product with any clay bar, mitt, pad or block. A nice smell will make your work more pleasant.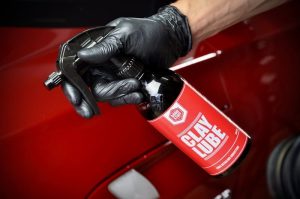 How to clay bar a car?
Clay barring is one of the very important steps when it comes to the preparation of the paint before machine polishing. It is the last step of paint decontamination. However, it is also one of those steps that may cause some damage if you don't do it correctly. Before using a clay bar and clay bar lube on your car, you should perform chemical decontamination of the paint. Full decontamination involves a deep cleaning of the paint to remove road film. The next steps are tar removal and iron fallout removal. The last preparation step is clay barring; for this, you will need a clay bar and lube. To do it safely, you need to make sure that you do the previous stages correctly. Otherwise, if you start to clay bar a car with dirt left on the paint, it may cause serious minor damage to the paint. Skipping tar or iron fallout removal may also lead to some damage while clay barring.
Once you complete all the decontamination stages, you can start to clay bar your car. You can do it on dry but also on wet paint. Make sure you use a good quality clay bar lube. Spray the product on the paint. Then start to rub the clay bar, mitt or block over the paint. Don't apply any pressure. Keep going on the surface until it is very smooth, and you cannot feel any roughness. At the end, you can rinse off your car or dry it with a microfibre towel.
Find us on Facebook, Instagram, YouTube and TikTok