BRANDS, GOOD STUFF, INTERIOR, INTERIOR CLEANERS
GOOD STUFF Interior Cleaner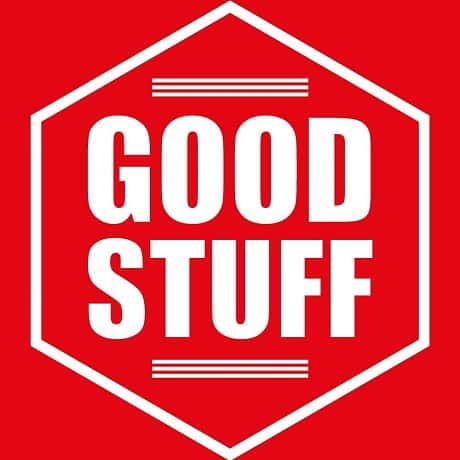 A ready-to-use product for cleaning various surfaces inside the car.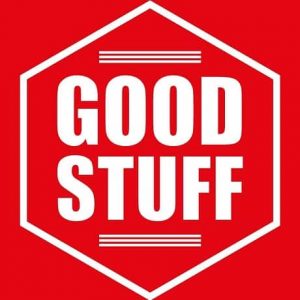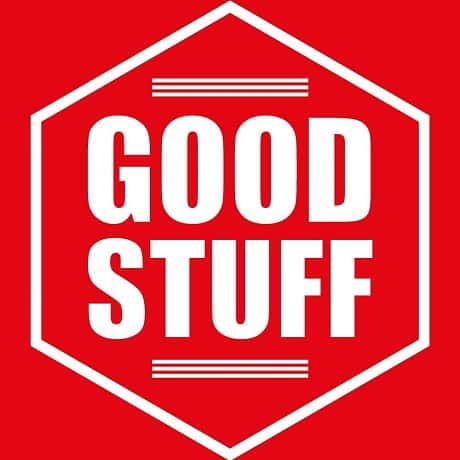 GOOD STUFF INTERIOR CLEANER

Good Stuff Interior Cleaner is a ready-to-use product for car interiors and various surfaces such as plastic or rubber. It easily removes dirt and dust, and at the same time is completely safe for cleaned surfaces. It works best with a microfiber, a dedicated brush or a mitt for car interior care.
WAY OF USE:
Spray onto microfiber or brush/mitt or directly on the surface

Work the product on a surface

Wipe it dry