BRANDS, GOOD STUFF, INTERIOR, LEATHER CARE, MAINTENANCE LEATHER CLEANER
GOOD STUFF Leather Cleaner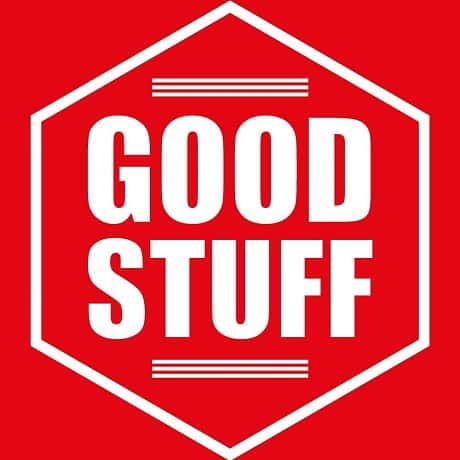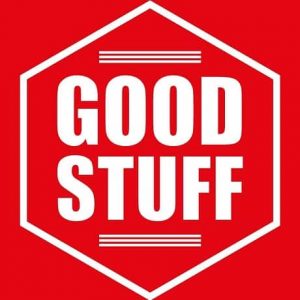 A ready to use product for cleaning leather. Suitable for cleaning dirty leather as well as for ongoing care.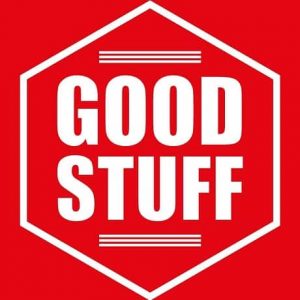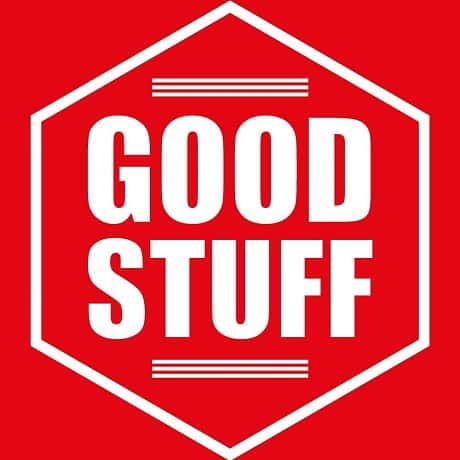 GOOD STUFF LEATHER CLEANER
Good Stuff Leather Cleaner is ready to use the product. Suitable for dirty surfaces as well as for ongoing care. leather requires a particular set of products to ensure the hard-wearing yet chemically sensitive surfaces remain in perfect condition. Achieve just that and help preserve the life of your leather seats with this product. The producer makes this product from a balanced formulation; this cleaner keeps your leather pristine and prevents it from cracking—the perfect product for DIY use and professionals.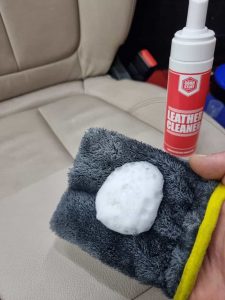 Main features:
Safe for the surface
Effective
Leather smell
Apply the product with a foam bottle
Apply foam to the leather cleaning brush or interior mitt
Spread the product over the surface and work out
Collect dirt and excess product using microfibre
ATTENTION:
Do not use on nubuck, suede and oiled leather.
After deep cleaning of leather, it is well worth applying conditioner. It will extend the lifetime of the surface. Moreover, using conditioner will make it softer and moisturise it. Proper maintenance prevents the surface from cracking. Good Stuff leather milk is an excellent conditioner for real leather.
Check out this video to see how to use this product correctly.