BRANDS, EXTERIOR, GOOD STUFF, MICROFIBRE CLOTH, MICROFIBRE CLOTHS
GOOD STUFF Microfiber Wash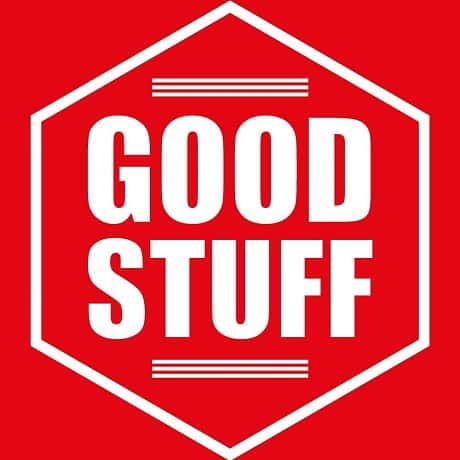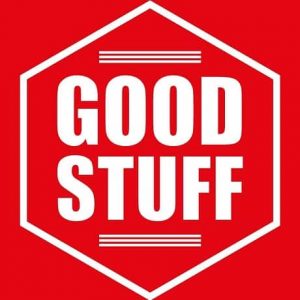 Product for washing microfibers.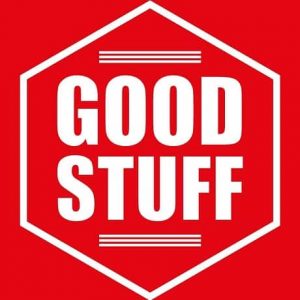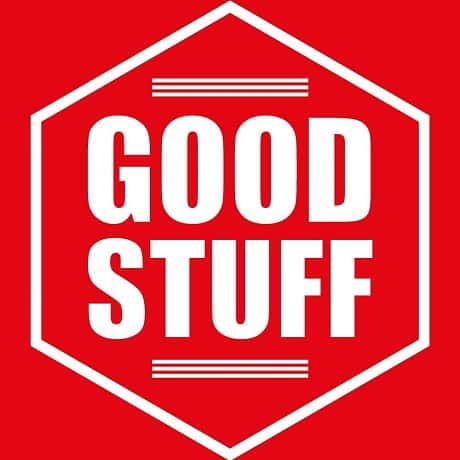 GOOD STUFF, MICROFIBER WASH
GOOD STUFF Microfiber Wash is a product for washing microfibers. The detergent is the perfect product for cleaning and rejuvenating microfiber cloths. The advanced cleaning solution removes microfiber dirt, stains, grease, wax, and grime. Moreover, the product restores microfiber towels to their original condition. By releasing dirt and oil from the fabric for a soft feel.
Furthermore, it penetrates each fibre for maximum cleaning results. In comparison, typical detergents stay locked inside cloth and garments. Microfiber Wash rinses completely clean for a perfectly-soft, residue-free towel.
The product contains no bleach, no fabric softeners, and is safe on microfiber goods. Moreover, easily clean and rejuvenate microfiber towels, blankets, sheets, bedding, and clothing. Microfiber Wash opens the billions of strands inside microfiber fabric to gently release dirt and grime. Microfiber towels require special cleaning, and Microfiber Wash is specifically designed to clean sensitive microfiber goods. The innovative citrus-based formula is all-natural and will not chemically burn microfiber, keeping it as soft as new.
Main features:
Restores absorbency
Efficient
Nice smell
Dermatologically tested
Effective
How to use Microfiber cleaner?

Use 50ml of the microfiber wash for one wash (5kg),
In the case of heavy dirt, soak a cloth in 1L of warm water with 50ml of the product, and leave for 30-40 minutes.
Wash in a washing machine at 40-60 degrees.
Capacity: 0,5l, 1l
Microfiber cloths and towels are necessary when cleaning a car. This applies to both external and internal cleaning. Why is it so important? to clean them properly after use? Because it is soft and flexible, it does not scratch smooth, painted surfaces. The microfibers are also highly absorbent, so we can quickly remove excess moisture while drying the car. It is usually 20% polyamide and 80% polyester, but there are also products made of natural materials, for example, cellulose.
Nevertheless, it's not about the composition itself but keeping it clean. Suitable microfiber is pure microfiber. A dirty cloth made of this material may have small pebbles, dust, or other elements between its fibres that may scratch our car's paintwork and other surfaces. Therefore, to serve us as long as possible, we need to clean them in proper microfiber wash .