BRANDS, EXTERIOR, GOOD STUFF, NEUTRAL PH SHAMPOO, WASHING & DRYING
GOOD STUFF Pure Shampoo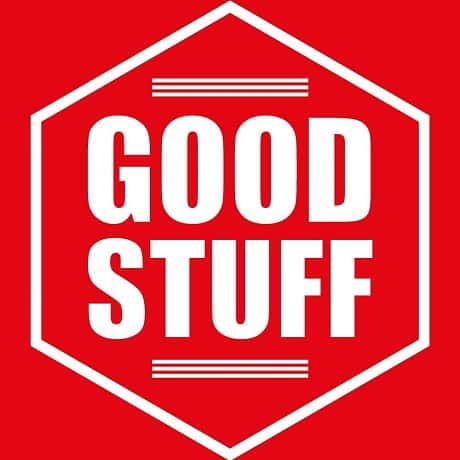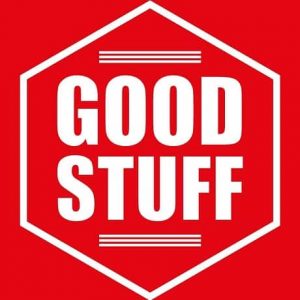 A neutral, effective car shampoo.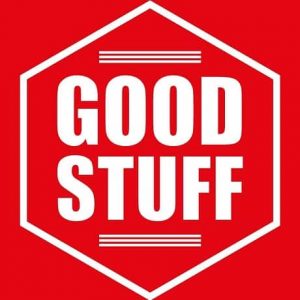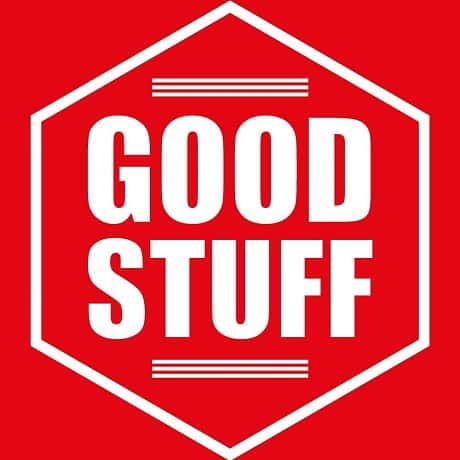 GOOD STUFF PURE SHAMPOO

Pure Shampoo from Good Stuff is PH neutral, effective car shampoo for regular maintenance.
Main features:
Good slip
Safe for waxes and coatings
Efficient
Very foaming
Nice smell
Does not dry quickly
Usage:
Rinse the car with water under pressure.
Pour 30-40ml of product into a bucket for every 10l of water.
Mix the shampoo with water (use a stronger water stream to create foam).
Wash the car with a microfiber glove/sponge from top to bottom.
Rinse the car under pressure.
Dry the car.