BRANDS, EXTERIOR, GOOD STUFF, WASHING & DRYING
GOOD STUFF Sour Shampoo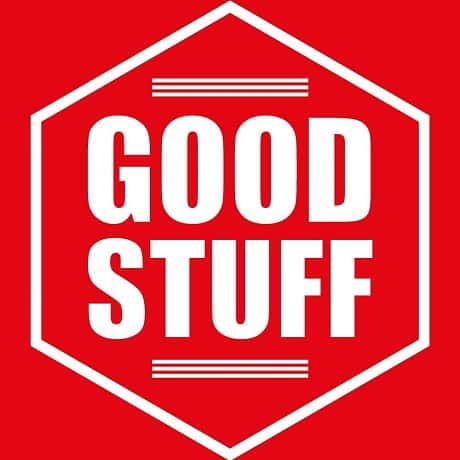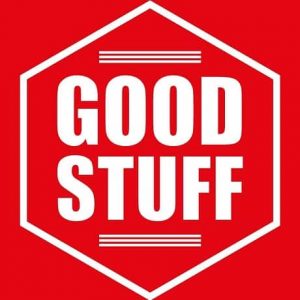 An efficient and effective car shampoo.
Without the addition of waxes and polymers. Dedicated for car care with coatings and waxes.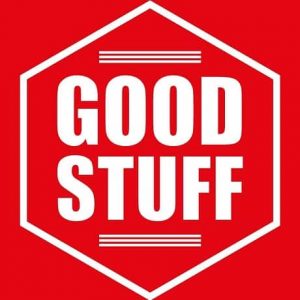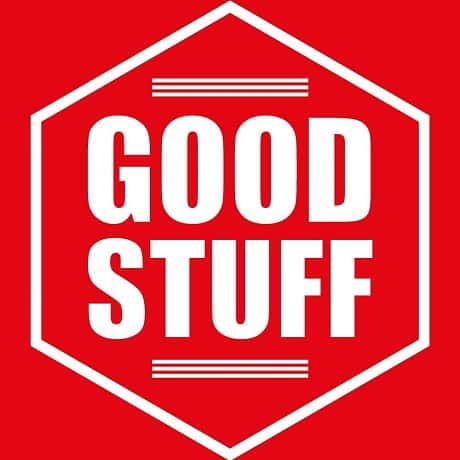 GOOD STUFF ACIDIC CAR SHAMPOO

Good Stuff Sour acidic based car shampoo is an innovative solution for coated or waxed cars. Most people, when hearing acid, think that acid is a danger. And they are correct if we consider strong acids for cleaning wheels. But did you know that all products dedicated to removing limescale are acid-based too? However, the strength of acids in water spots removers or acidic based car shampoos is balanced, so these products are safe on delicate surfaces without causing any damage.
We use snow foam to deep clean and remove road film, but while washing a car, we use water containing some limescale. And over time, the limescale builds up, in most cases an invisible layer that affects the properties of waxes and coatings. That's why it is worth using acid-based shampoo every couple of washes to remove limescale from all exterior surfaces of a car. Good Stuff Sour acidic shampoo has 3,5 PH as a concentrate. When diluted, the PH of the solution changes to about 4,5-5, which is very close to the neutral PH.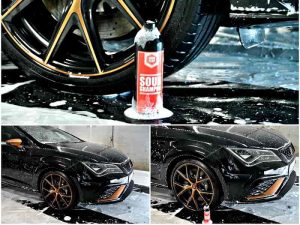 How to use Good Stuff Sour?
Spray a snow foam on the whole car
After a few minutes, rinse off the vehicle thoroughly
Prepare washing solution by adding 20-50ml of Good Stuff Sour to 10l of water in your washing bucket.
Wash the vehicle with a soft microfibre wash mitt it starting from the top of the vehicle
Rinse off the vehicle thoroughly and dry it.
Main features:
Acidic pH around 3.5 in concentrate
Provides excellent glide for a wash mitt
Safe for waxes and coatings
Effective and efficient
Very foaming
Nice smell