BRANDS, EXTERIOR, GOOD STUFF, QUICK DETAILER, SPRAY WAX
GOOD STUFF SIO2 Detailer 500ml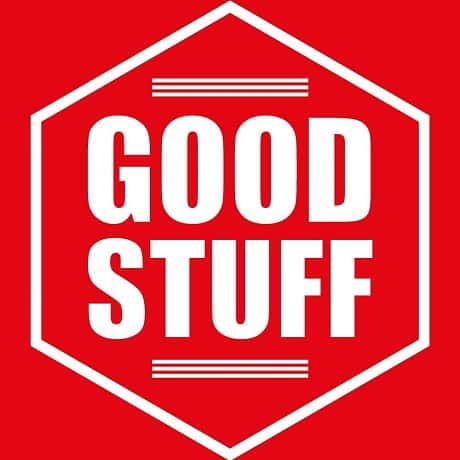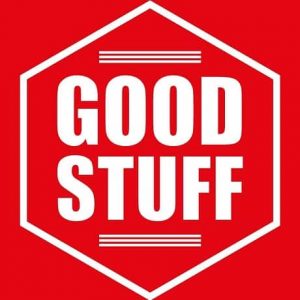 Good Stuff SiO2 Detailer – a Quick Detailer with SiO2 created for easy and quick protection of car paint.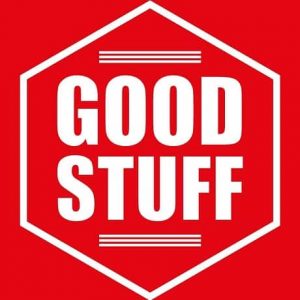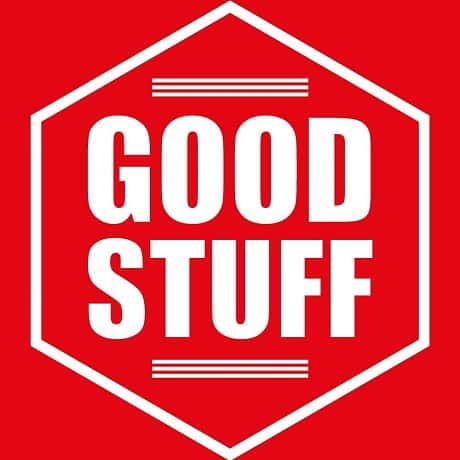 GOOD STUFF SIO2 DETAILER

Good Stuff SiO2 Detailer – a Ceramic Quick Detailer created for easy protection of car paint. This product can be used as stand-alone protection and for the maintenance of cars coated with a ceramic coating. Overall, Good Stuff Ceramic Detailer is a very easy-to-use product. The application does not require a lot of time. It significantly improves the appearance of each car thanks to its strong darkening properties. This is a new but definitely noteworthy product on the detailing market.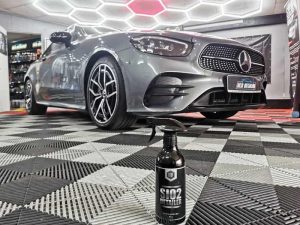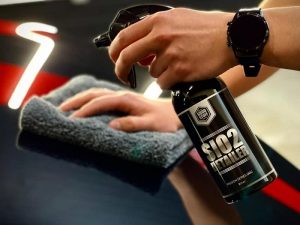 Main features Ceramic detailer :
Easy application
High gloss
Strong hydrophobic effect
Performance
Nice smell
Durability 5-6 weeks
How to use Good Stuff detailer?
Shake the bottle before use
Apply the product in the shade and on a cool car paint
Spray microfiber or car paint and spread the product
Reach the other side of the microfiber
Check out a wide selection of Good Stuff products. Click here.
Why Should I use a quick detailer on my car?
A car used daily is exposed to unfavourable weather and road conditions, UV rays, and improper maintenance. In the absence of proper maintenance, the car loses its appearance and gloss over time, and the paint undergoes an inevitable oxidation process. Of course, it does not happen immediately, but after a few years, sometimes even after a year or two, it is sufficient for the ageing of the car to be visible to the naked eye. We can see it especially nowadays when car paints are not as durable as before. Therefore, paint protection is important to extend the great look of a car and stop the paint ageing process.
Today's market offers many products to protect the car paint. Still, not everyone has the time and conditions for waxing with hard waxes or sealants, which is why the Good Stuff Ceramic Detailer product is the perfect solution for anyone who wants to have a great looking and protected car. This product is distinguished by easy application, durability up to 5 weeks, brilliant visual effect after use, and a delightful smell.