BRANDS, EXTERIOR, GOOD STUFF, PAINT PROTECTION
GOOD STUFF SiO2 Wax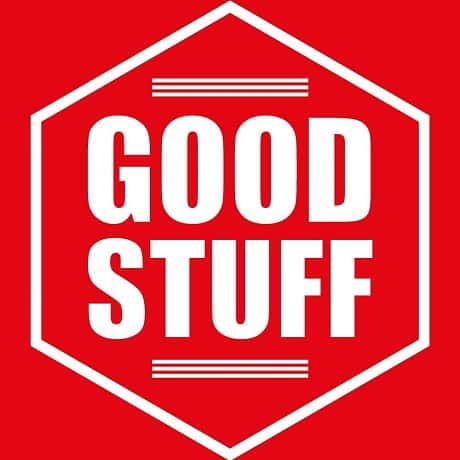 A wax created to protect the paint finish.
It gives an incredibly glossy finish to the paint. Protects paint against road grime and other harmful factors.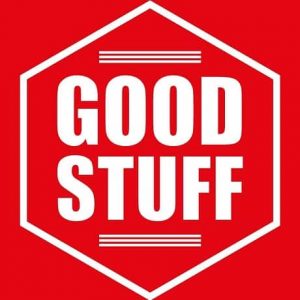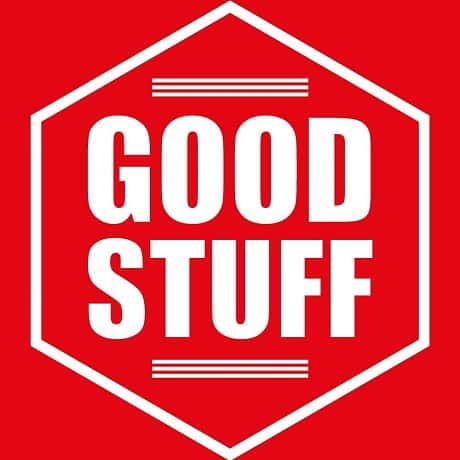 GOOD STUFF SIO2

Good Stuff SIO2 ceramic car wax is an innovative hard wax and ceramic coating combination. Thanks to this, it is a product for people who have no experience applying coatings. With this product, you can obtain a visual effect similar to a ceramic coating. This wax is very easy to use and gives your car paint a fantastic look. The wax protects the paint against road and weather conditions.
The car's body is constantly subjected to unfavourable external factors. Therefore, it is worth protecting it against the weather, especially in colder months. Moreover, ceramic car wax provides unique protection against damage, UV rays, acid rain and pollution.
Ceramic wax is a combination of synthetic wax with polymers with hydrophobic properties and it is SiO2 infused. Therefore, the product provides long-lasting protection. Moreover, applying ceramic wax, gives an unusual effect, a mirror-like shine to the surface.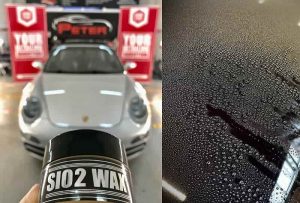 How to use ceramic car wax?
1. Apply on clean, dry paint
2. Spread a thin layer on the surface with the use of an applicator.
3. Depending on conditions, wipe down after 5-10 minutes.
What is the difference between ceramic wax and coating?
Ceramic coating, as well as ceramic car wax, will protect your paint. However, the main difference between a ceramic coating and a wax is durability. The waxes may protect the paintwork for 1-6 months, depending on the type. While in the case of ceramic coatings, protection may last up to several years. Very durable ceramic coatings usually are available from certified detailers. Another significant difference between ceramics and waxes is their hardness.
Wax does not protect the paint surface against mechanical damage in any way. While the coatings often have a hardness of up to 9H, which can effectively protect us against minor scratches.
The protection of the paintwork is usually at a much higher level than in the case of waxes. However, you can apply ceramic car wax without the experience necessary for applying coatings. Moreover, the wax will offer a lovely look to the car and excellent hydrophobic properties.