BRANDS, EXTERIOR, GOOD STUFF, NEUTRAL PH SNOW FOAM, SNOW FOAM, WASHING & DRYING
GOOD STUFF Snow Foam Orange Active Foam 500ml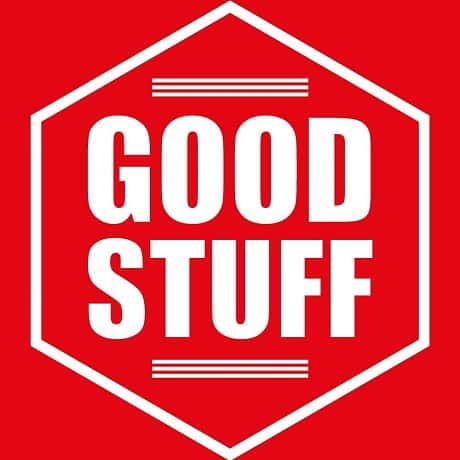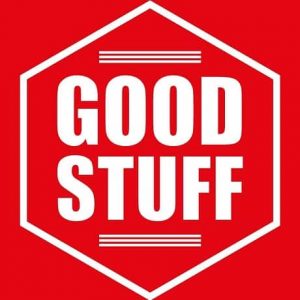 A concentrated active foam.
Availability:
Out of stock
9.99€
Out of stock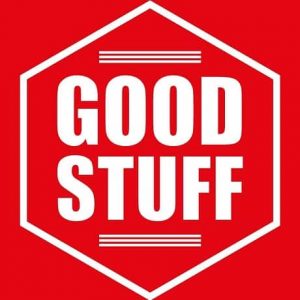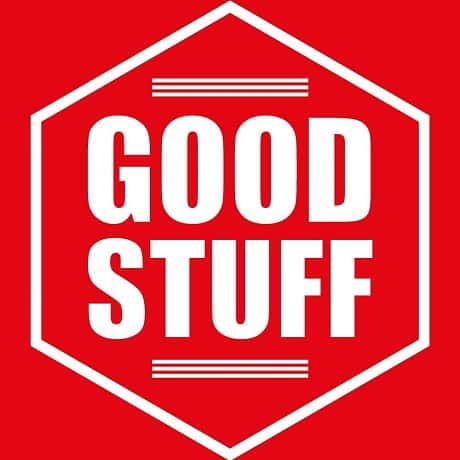 GOOD STUFF SNOW FOAM ORANGE ACTIVE FOAM

A concentrated active foam.
Main features:
Thick and stable foam
Liquid form for easy dispensing
Neutral pH already in concentrate
Safe for every surface
Nice smell
Good cleaning properties
Colour ORANGE
Usage:
Use on a dry car
Apply with a foam gun
Cover the entire car thoroughly
After about 5-7 minutes, rinse the entire car under pressure
Recommended dilution from 1: 9 to 1: 5 in a foam gun / Manual foam maker about 50-60ml per 1l.
ATTENTION!
Do not use it in the sun or on hot elements!