ACIDIC WHEEL CLEANERS, BRANDS, EXTERIOR, GOOD STUFF, WHEELS
GOOD STUFF Acid Wheel Cleaner 1L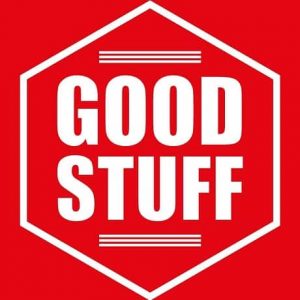 An alloy rims and wheel caps cleaner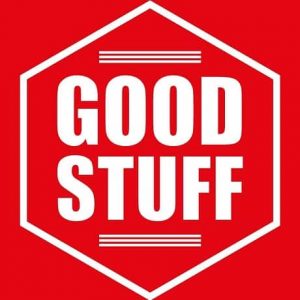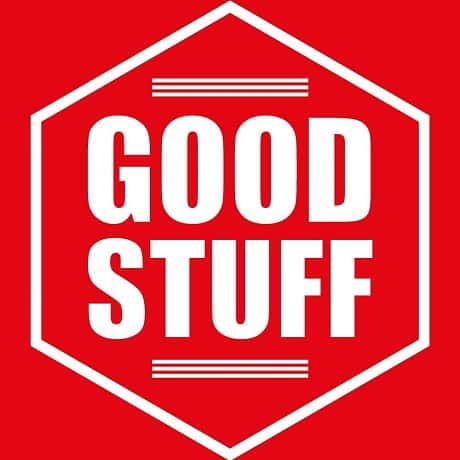 GOOD STUFF Wheel Cleaner Acid

Acid Wheel Cleaner from Good Stuff is a very effective solution for cleaning wheels. The product is highly concentrated. That's why it is the perfect cleaner for various levels of dirt. It removes brake dust and other contaminants for wheels. However, it is not suitable for removing tar. For this purpose, we recommend Vasco Prewash or ADBL Tar Pro. For heavily contaminated wheels, we recommend using this product neat or diluted up to 1-5. Overall, acid-based wheel cleaners should not be used on chrome, polished aluminium and other delicate surfaces.
Main features:
Acidic pH
Efficient
Effective concentrate from 1:5 up to 1:30
Highly responsive to most contaminants
How to use Good Stuff Wheel Cleaner?
Spray directly onto a rim, wheel caps
Let it dwell depending on conditions 1-2 minutes
If needed, agitate it with a wheel brush.
Rinse thoroughly with a pressure washer
Caution!
Good Stuff Wheel Cleaner is a professional and powerful acid wheel cleaner. Before you use it, make sure that you read the manufacturer's description. Overall, acid wheel cleaners are ideal for powder coated and painted wheels. However, we advise you not to use acidic products on delicate surfaces. It is also essential that you use appropriate protection while working with acidic products. We recommend using safety goggles and rubber gloves.
Do not use Good Stuff Wheel Cleaner in the direct sunlight or on warm elements. Do not let it dry. Before use, check results in a hidden spot.