BRANDS, HEAVY DUTY LEATHER CLEANER, INTERIOR, LEATHER CARE, OTHER, PROFESSIONAL LEATHER RESTORATION
Kecav Power Leather Cleaner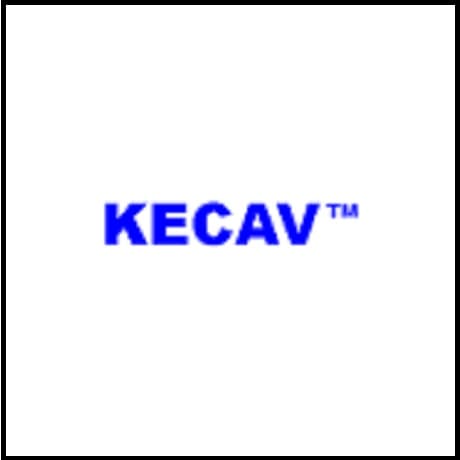 Car Leather cleaner POWER is a powerful and very effective product for cleaning smooth and artificial leather. It is the perfect solution for stubborn stains and cleaning heavily soiled surfaces.
Kecav Power
Kecav Power leather cleaner is perfect for cleaning smooth and artificial leather. Thanks to its carefully selected components, Kecav Power is very powerful and safe for leather. Overall, after trying many different leather cleaners, we can easily say this product is one of the best.
This product stands out from the rest for its excellent cleaning power and the foam's density. Due to that, the product lasts for a long time on the surface. Therefore the product is very efficient as one application goes a long way. We recommend using this product from a foamer. Thanks to the foamer, we prevent wetting the leather. Kecav Power is the perfect leather cleaner for moderate and heavily soiling. This product is allergen-free.
How to use Kecav Power Leather Cleaner?
From our experience, we know that any leather cleaner is way safer for the surface in the form of foam. That's why we strongly recommend using it from a foamer. We use this type of product in the form of liquid. Otherwise, we may wet the leather too much. In addition, in some extreme cases, we may leave damp stains, especially when dealing with semi-aniline leather.
Before you use a leather cleaner, thoroughly vacuum the surface first. For effective cleaning, use a proper leather brush. Apply the product to the brush and spread it on the surface. When dealing with leather with grain, use a circular motion and a slight pressure. This way, you will achieve the best result. You can leave the product on the surface for 1-2 minutes. If you are happy with the result, wipe it off with a cloth. If not, keep going with the brush, and add some product if necessary. Overall, Kecav Power is very safe; however, the producer recommends a spot test before using the product.