ACCESSORIES, ACCESSORIES, BRUSHES, BRUSHES, EXTERIOR, GARAGE EQUIPMENT, OCD Detailing, OTHER, PAINT CORRECTION, POLISHES AND COMPOUNDS, POLISHING PADS, WASHING & DRYING
Liquid Elements Masking Tape Orange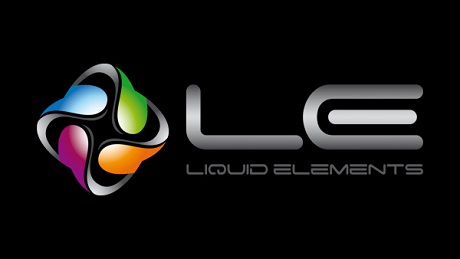 Liquid Elements Masking Tape is a high-quality, low bake masking tape. For precision applications and high-performance automotive repair and detailing workshops. With a specially formulated natural rubber and resin adhesive to suit modern body shop applications. It is produced on the latest patented coating equipment to the highest tolerance standards.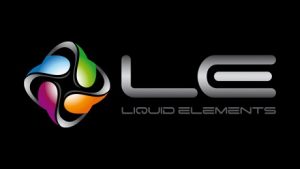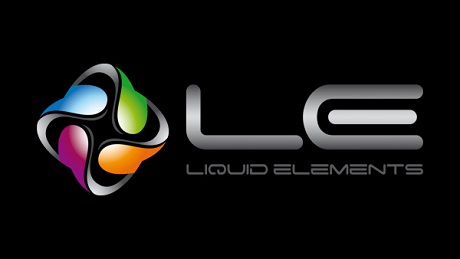 Liquid Elements Masking Tape 19mm x 50m
You can use the Liquid Elements masking tape for sensitive surfaces to protect them during vehicle preparation.
You can use it on every imaginable surface such as plastic, rubber, glass and of course paint. The tape provides excellent adhesion on all surfaces and residue-free removal.
The Liquid Elements adhesive tape also has a favourable high stretch, and you can use it ideally around corners and edges.
Due to the high water and solvent resistance, you can use the Liquid Elements Masking Tape for almost all preparation work.
Features
Dimension: 19mm x 50m
Temperature resistant up to max. 60°C
Tensile strength: >60N / 25mm
Total Thickness: 145µ +/- 5µ
Applicable on all surfaces
waterproof and solvent resistant
Residue-free removal