AIR FRESHENERS, BRANDS, INTERIOR, POORBOYS WORLD, SPRAY AIRFRESHENERS
Poorboys World Cherry Air Freshener 473 ml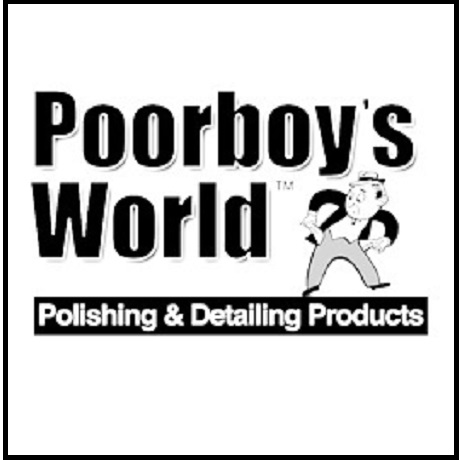 Poorboy's World Cherry Scent Air Freshener adds a classic cherry scent that's sure to make you smile. Available in 473 ml bottle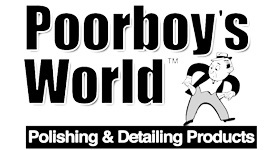 Poorboys World Cherry Air Freshener
Poorboys Cherry Air Freshener
What does a Poorboy's World Air Freshener smell like? Just like an expensive car fragrance, but at a Poorboy's price!
Poorboy's World Cherry Scent Air Freshener adds a classic cherry scent that's sure to make you smile.
The water-soluble spray fragrance will freshen up stale air and add another layer of luxury to a well-detailed interior. Poorboy's World Air Fresheners are formulated to smell as good as a boutique fragrance but with a budget-friendly price – perfect for professional detailers. Collect all five scents!