AIR FRESHENERS, BRANDS, INTERIOR, POORBOYS WORLD, SPRAY AIRFRESHENERS
Poorboys World Vanilla Air Freshener 473 ml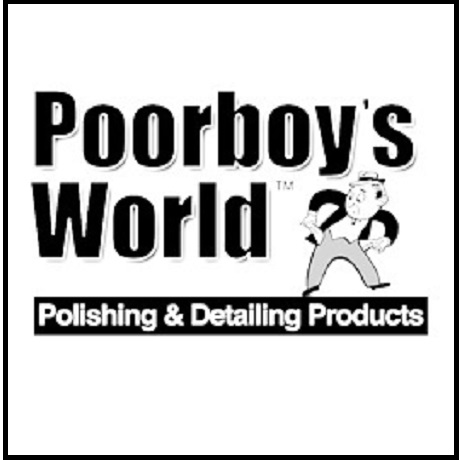 Poorboys Vanilla Scent Air Freshener fills your cockpit with delicious soft vanilla scent! Available in 473 ml bottle
Availability:
Out of stock
15.99€
Out of stock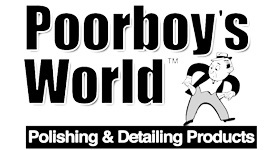 Poorboys World Vanilla Air Freshener
Poorboys Vanilla Scent Air Freshener fills your cockpit with the scent of delicious soft vanilla.
If your vehicle looks and feels clean, it should smell clean, too. Poorboys Vanilla Scent Air Freshener will freshen the air inside your vehicle with a pleasant, not-too-strong fragrance. Cover up foul smells or just enhance your driving experience with this nice soft aroma.
This water-soluble spray fragrance will freshen up stale air, by both deodorizing & removing bacteria that will leave your car with a great-smelling interior. Poorboy's World Air Fresheners are formulated to smell as good as any top-line fragrance but with a budget-friendly price. Poorboys World air fresheners are perfect for any car care enthusiasts or professional detailers.
Simply mist Poorboys Vanilla Scent Air Freshener onto seats or footwells to give a long-lasting fresh fragrance.