BRANDS, EXTERIOR, HARD WAX, PAINT PROTECTION, SOFT99
SOFT99 Dark & Black Wax 300g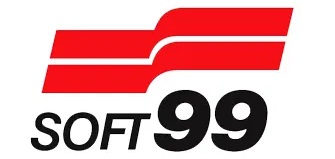 A staple item in every detailer's bag. The classic Dark & Black Soft99 Wax is a perfect wax to begin your detailing adventure.
Availability:
Out of stock
16.49€
Out of stock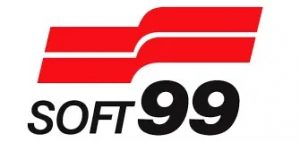 Soft 99 Car Wax Dark & Black
Our Dark & Black Soft99 Wax is a great, fuss-free solution for beginners and professionals alike. The addition of natural Carnauba wax makes the paintwork appear glazed, giving it fantastic colour depth. With a 300g can, you can forget about having to re-stock often. The Dark & Black Soft99 Wax is the most efficient and inexpensive way to make your dark coloured car look perfect!
How to use Dark & Black Car Wax?
Prepare your car by carefully hand-washing it with a pH-neutral shampoo, drying it and decontaminating its surface using a clay bar, cleaner or other product of this kind.
Get a small amount of wax on the pad. Apply it with gentle pressure to the surface
Spread a thin and even layer of wax on the paintwork in a cross-motion, working panel by panel.
Wait about 5-8 minutes until the wax binds with the paintwork. The higher temperature, the shorter time needed.
Polish the residue with a clean and dry microfiber cloth, frequently changing the sides of the microfiber or replacing it with a new one. Work until you achieve a pleasing effect.