BRANDS, EXTERIOR, HARD WAX, PAINT PROTECTION, SOFT99
SOFT99 King Of Gloss Dark 300g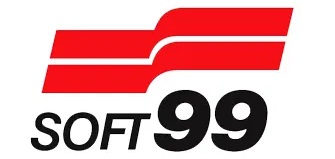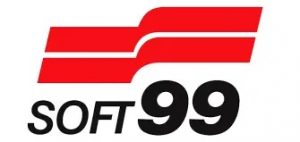 A hard wax that gives shine and protects the car body. Suitable for dark paint colours.
Basic properties of Soft99 The King Of Gloss:
High durability and greater gloss compared to that obtained from a polymer coating,
The product contains petroleum solvents, has high water resistance and durability up to 3 months.

SOFT99 THE KING OF GLOSS BLACK & DARK
Soft99 King of Gloss. The use of state-of-the-art resin in wax technology created the King of Gloss. It creates a thick and wet finish that protects the depth and brilliance of your paint. If you want the deepest possible shine, this is no trade-off wax. Specifically formulated for dark colours, King of Gloss uses the best active ingredients for the most remarkable results.
Why Choose King of Gloss?
A high brightness product usually entails that the effect may not be long-lasting. The King of Gloss is commonly considered the finest of both worlds due to its durability and profound brilliance. Just one application can last about three months. It comes in a big 300g tub that should last you for years.
The dark King of Gloss (KoG) works on navy, black, dark metals, and other robust colours such as red. KoG needs nearly zero cure time like other waxes of Soft99. This wax is different from any previous products you may have tried. Hence, the following instructions are essential to ensure optimal results.
How to use SOFT 99 King of Gloss?

Ensure that the colour of your car is compatible with the product. If your car has a lighter colour, check out our shop for Soft99 King of Gloss for light colours for the best results
Wash the car and dry the paint with a waffle towel. Make sure the surface of the vehicle is as clean as possible
It would be best to polish first if the paintwork appears oxidized or weathered
Please use a little wax and spread it evenly with the provided sponge onto the paintwork. It is wise to use it sparingly as a little bit goes a long way
Give it about a minute to cure, then instantly buff off
Wax is not hard to remove when working for the panel by panel. Divide larger panels into two parts like a cap
In cooler temperatures, drying time may be longer