ALKALINE WHEEL CLEANERS, BRANDS, NON ACIDIC WHEEL CLEANERS, SWAG, WHEELS
SWAG Alcalic Wheel Cleaner ( Alkaline) 500ml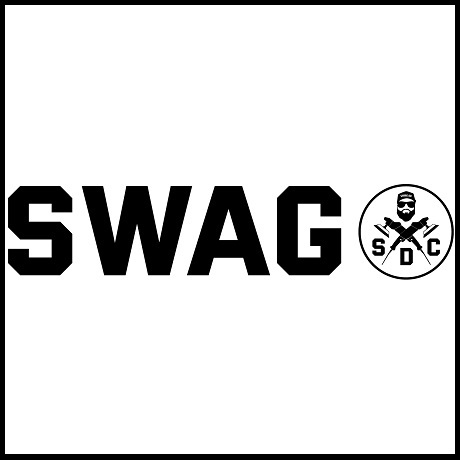 Check out the range of Swag Detailing products created for detailing enthusiasts and professionals.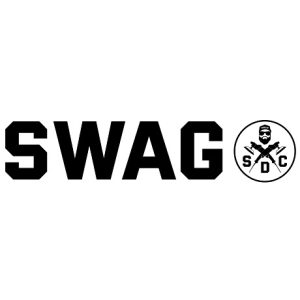 SWAG Alcalic Alkaline Wheel Cleaner

Swag Alkaline Wheel Cleaner is a professional cleaner with an alkaline pH and high cleaning power. It was created for detailing studios and car care enthusiasts who are looking for an effective and safe product to remove dirt from vehicle rims caused by regular use. Swag Alkaline Wheel Cleaner has a concentrated formula based on selected active ingredients that provide an optimal cleaning effect. The product removes stubborn dirt from the wheel rims of vehicles. Its utility lies between acidic cleaners, which are used for removing long-term dirt, and products with a "bleeding" effect and a neutral pH designed to remove metallic contaminants.
Swag Alkaline Wheel Cleaner is designed for cleaning rims made of steel and aluminium with a painted finish, as well as polished rims if they are coated with clear lacquer. Thanks to its high concentration, you can individually choose the nature of the product. After selecting the concentration, test the product in an inconspicuous area. Swag Alkaline Wheel Cleanerhas all the attributes of a professional wheel cleaner, including high concentration, optimal strength, versatile action, safety for cleaned surfaces, and a fruity scent to enhance the work experience.