ALL IN ONE, BRANDS, PAINT CORRECTION, POLISHES AND COMPOUNDS, SWAG
SWAG All in One AIO 250ml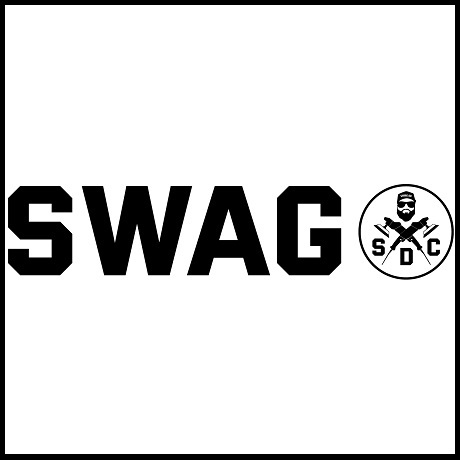 Check out the range of Swag Detailing products created for detailing enthusiasts and professionals.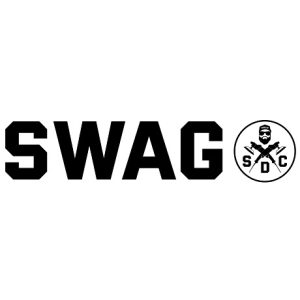 SWAG All in One

Swag All in One is a professional 3-in-1 paint care product created for detailing studios and car care enthusiasts. Its composition is based on a selected combination of synthetic base, ultra-fine abrasive particles, and natural waxes. The unique formula allows for the refreshment and preservation of the paint in one step, leveraging the synergy of three products:
CLEANER: Cleans the paint before wax application, removes fine deposits caused by external conditions, leaving the surface smooth and optimally prepared for further maintenance.
GLAZE: Masks swirl marks, simultaneously darkening the paint, and enhancing its depth.
WAX: Creates a protective, hydrophobic barrier with a self-cleaning characteristic, visually providing a noble finish to painted surfaces.
The main goal in creating the SWAG ALL IN ONE product was to combine gentle preparatory properties for refreshing the paint regardless of its condition, color, and substrate type (plastic/metal). Simultaneously, it enhances visual attributes—color and sensory qualities—smoothness. To extend the protective life of the paint, it is recommended to use the product as a base for proper wax, such as SWAG HYBRID WAX. The liquid consistency of the product supports easy and effective manual or machine polishing application.