ALL PURPOSE CLEANERS, BRANDS, DECONTAMINATION, EXTERIOR, INTERIOR, INTERIOR CLEANERS, SWAG, WASHING & DRYING
SWAG All Purpose Cleaner 500ml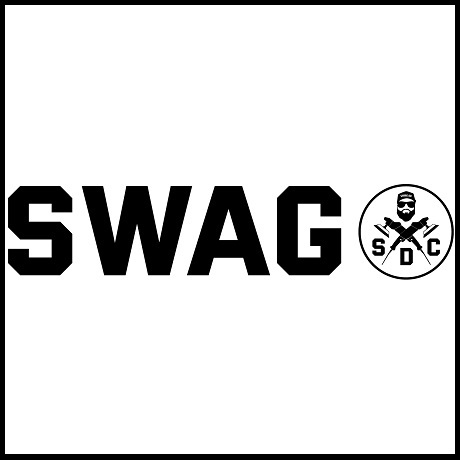 Check out the range of Swag Detailing products created for detailing enthusiasts and professionals.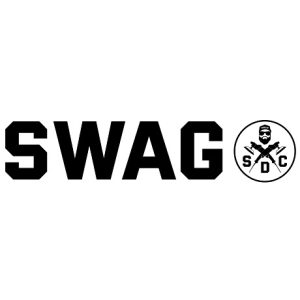 SWAG All Purpose Cleaner APC

Swag APC is a professional, multi-purpose cleaning agent with a balanced pH. It was created for Detailing Studios and Car Care Enthusiasts who are looking for an effective and safe product for cleaning, among other things, the vehicle's interior. The product has a concentrated formula based on selected active ingredients that provide an optimal cleaning effect. The product removes stubborn dirt from interior and exterior elements of vehicles, such as plastic dashboards, mouldings, rubber seals, and items covered with synthetic leather or textiles.SAPC has all the attributes of a professional APC, such as high concentration, optimal strength, versatile action, safety for cleaned surfaces, and a fruity fragrance that enhances the work experience. Thanks to its high concentration, Swag APC allows for an individual choice of the product's character. After selecting the concentration, check the product's performance in an inconspicuous place.
PROPERTIES
Gentle formula
Safe pH
Versatile action
Individual choice of strength
High concentration
Interior care
Rich cleaning foam
Ideal for SWAG FOAMER
Fruity fragrance
Cleaning external elements
For Detailing Studios and Enthusiasts
PROPORTIONS
Regular maintenance – 1:33 (30ml SA per 1l of water)
Cleaning heavily soiled elements – from 1:10 to 1:20 (from 100ml to 50ml SA per 1l of water)
USAGE
Use SA in a shaded place on a cool surface.
Do not let the product dry.
Shake the bottle before use.
Choose the character of the product, the preferred strength, and the density of the cleaning foam.
Prepare the solution according to the proportions on the label.
To prepare the finished product, use warm water.
INTERIOR OF THE CAR – apply SA in the form of foam on a brush or scrub brush.
EXTERIOR OF THE CAR – apply SA using a sprayer.
Spread SA on the working area.
Wait for 1 minute for SA to preliminarily separate the dirt.
Clean the surface with a brush and dry the element with a microfiber cloth.
Preserve the surfaces with a dedicated product, e.g., SWAG INTERIOR DRESSING.
ADDITIONAL RECOMMENDATIONS
Do not freeze.
Shake well before use.
Protect from sunlight.
Store in a cool and dry place.