BRANDS, PAINT PROTECTION, QUICK DETAILER, SEALANTS, SPRAY WAX, SWAG
SWAG Ceramic Reloader 500ml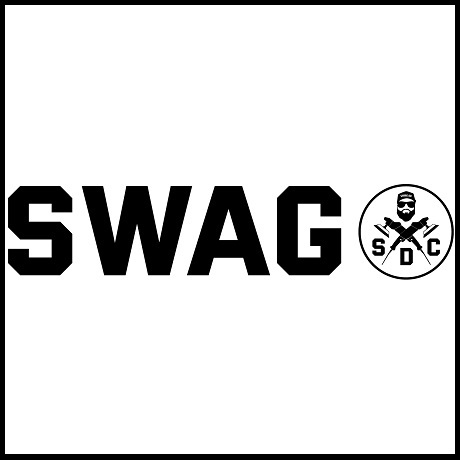 Check out the range of Swag Detailing products created for detailing enthusiasts and professionals.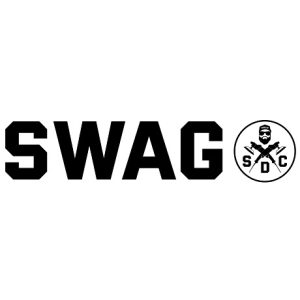 SWAG Ceramic Reloader

Swag Ceramic Reloader is a professional hybrid protective coating created for detailing studios and car care enthusiasts seeking a product that combines individual vehicle protection and a reloader for ceramic coating maintenance. Swag Ceramic Reloader is based on a unique ceramic formula that immediately bonds with the surface upon application. The coating protects against external factors such as road salt or UV radiation, which can impact paint oxidation and erosion.
Surfaces coated with Swag Ceramic Reloader acquire hydrophobic properties, and the water-beading angle increases to the level of a "self-cleaning" surface. Regardless of the type, condition, or color of the paint, the product enhances visual attributes such as color depth, gloss, glassiness, the sparkle of metallic flakes, and the opalescence of pearl particles.
Swag Ceramic Reloader is a versatile coating that protects painted, glass, plastic, and hard rubber surfaces. The protection time depends on surface preparation, ongoing vehicle care, and usage. Using SWAG HYDRO COAT during vehicle washing can extend the reloader's protection time to 4 months.
Swag Ceramic Reloader possesses all the attributes of a professional ceramic reloader, including high efficiency, quick application, long-lasting protection, hydrophobic effect, enhancement of visual attributes, and a fruity scent that adds enjoyment to the process