BRANDS, NEUTRAL PH SNOW FOAM, PINK ORANGE GREEN SNOW FOAM, SWAG, WASHING & DRYING
SWAG Neutral Foam Color 500ml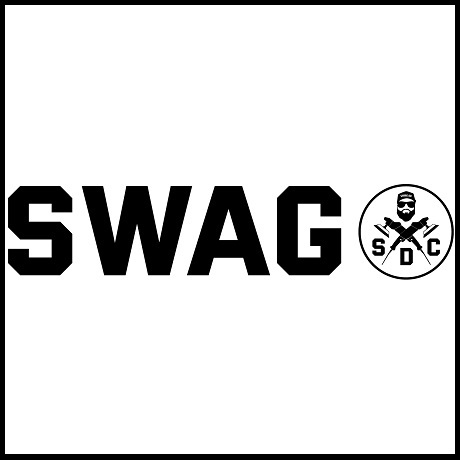 Check out the range of Swag Detailing products created for detailing enthusiasts and professionals.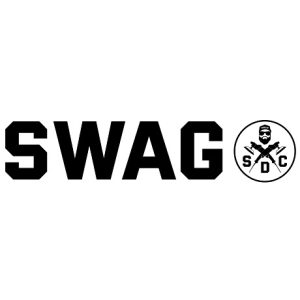 SWAG Neutral Foam Color

Swag Neutral Color Foam is a professional active foam with a neutral pH and intense color. It was created for detailing studios and car care enthusiasts who are looking for an effective and safe product for pre-washing vehicles. The product has a concentrated formula based on selected, gentle active ingredients. The application of the product using a foam lance provides the "color snow foam" effect, making the vehicle look like it's covered in abundant colorful snowfall. We enriched our active foam with the maximum amount of pigment, giving it an incredibly intense color that adds even more satisfaction during pre-wash.
Swag Neutral Color Foam is characterized by an exceptionally dense foam that thoroughly wets the entire body of the car, ensuring the effective separation of stubborn residues. Using colored active foam in the pre-wash process reduces the risk of scratching the vehicle's surface during manual care. The product is intended for washing all painted, plastic, and glass elements.
Swag Neutral Color Foam has all the attributes of professional colored active foam, including maximum color saturation, high concentration, rich and noble foam, optimal performance, a pleasant fruity scent to enhance the work experience, safety for applied waxes, sealants, ceramic coatings, and sensitivity towards critical body elements made of chrome and aluminum, among others. Thanks to the high concentration of the product, you can individually adjust the cleaning power, desired foam density, and color saturation.