BRANDS, EXTERIOR TRIM, SWAG, TIRE DRESSINGS, TRIM DRESSING, WHEELS
SWAG Exterior Trim & Tire Dressing 250ml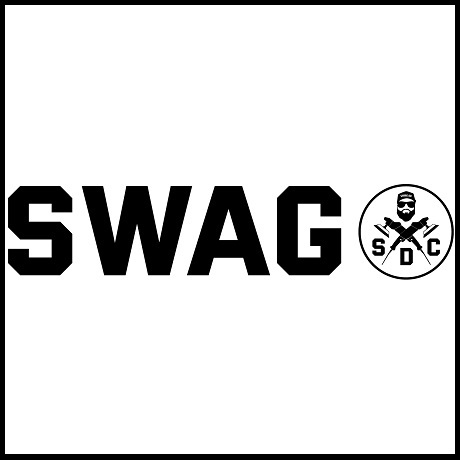 Check out the range of Swag Detailing products created for detailing enthusiasts and professionals.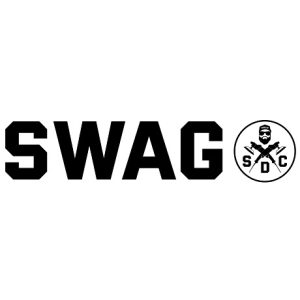 SWAG Exterior Trim & Tire Dressing

Swag Trim & Tire Dressing is a professional hydrophobic dressing designed for the preservation of external vehicle components made of plastics and rubber. It was created for detailing studios and car care enthusiasts who are seeking an effective solution to protect the surfaces of tires and plastic body elements from external environmental factors.
Swag Trim & Tire Dressing is based on a deeply penetrating formula that creates a transparent hydrophobic protective layer. The dressing protects rubber, vinyl, and plastic materials from degrading external factors such as road salt and UV radiation. The hydrophobic function of the product coating facilitates vehicle maintenance by making it difficult for dirt to adhere to the preserved surface.
The dressing provides high visual qualities by leveling and enhancing the color of the preserved elements, leaving a satin finish. The liquid form of the product allows for quick and precise manual application, as well as spraying, which is particularly useful in hard-to-reach areas. Swag trim & tire dressing has all the attributes of a professional dressing for plastic elements, including high efficiency, quick application, long-lasting protection, hydrophobic effect, and enhancement of visual qualities.