BRANDS, IRON REMOVERS, IRON REMOVERS, NON ACIDIC WHEEL CLEANERS, SWAG, WHEELS
SWAG Bloody Wheel Fallout Remover 500ml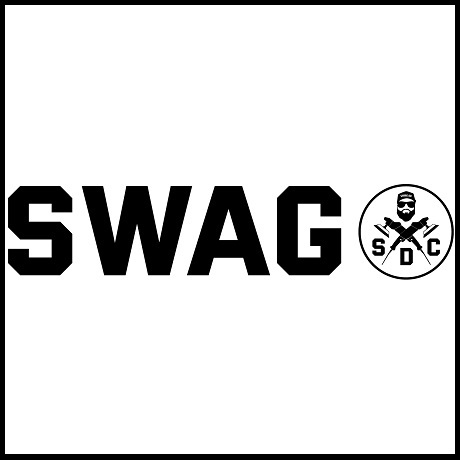 Check out the range of Swag Detailing products created for detailing enthusiasts and professionals.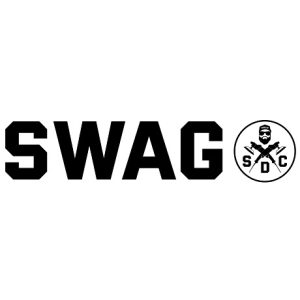 SWAG Bloody Wheel Fallout Remover

Swag fallout remover is a professional "bleeding" iron remover with a balanced pH, designed to remove metallic deposits. It was created for detailing studios and car care enthusiasts who are looking for an effective and safe product to neutralize contamination caused by brake dust and airborne rust on the surfaces of wheels and the body.
Swag Fallout Remover has a concentrated formula that optimizes the deironization process. Due to its dense consistency, it easily adheres to the surface, enhancing the power to separate stubborn contaminants. The active action of the product involves reacting with metallic deposits. The progress of the process is indicated by the change in the color of metallic dust to a purple hue, providing the characteristic "bleeding" effect on the surface. The product's attributes include its green color, which facilitates determining the application area, and a fruity scent that neutralizes the characteristic odor associated with deironization products.
Swag Fallout Remover has a safe pH for wheels made of steel and aluminum, with a painted and polished finish. You will achieve the highest effectiveness of the product by using ready-made the product without changing the concentration. For economical deironization of the body, use a working solution with a concentration of 1:1 using a hand sprayer or check the application technique by adding Swag Fallout Remover directly to a foam lance.
Swag Fallout Remover has all the attributes of a professional deironization product, including high concentration, optimal strength, a characteristic bleeding effect, increased adhesion to surfaces, marking the application area with pigment, versatile action, safety for cleaned surfaces, and a fruity scent to enhance the work experience.