BRANDS, OTHER, PAINT CORRECTION, PANEL PREPS, SWAG
SWAG Final Inspect 500ml (Panel Wipe)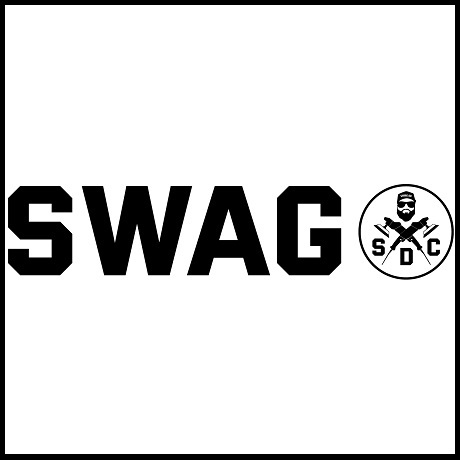 Check out the range of Swag Detailing products created for detailing enthusiasts and professionals.
Availability:
Out of stock
7.49€
Out of stock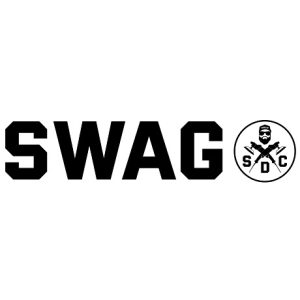 SWAG Final Inspect Panel Wipe

Swag Final Inspect is a professional wipe-out type degreasing agent designed for the final inspection of paintwork. It was created for detailing studios and car care enthusiasts. The foundation of our product consists of high-quality, fast-evaporating solvents and surfactants that guarantee the highest quality, degreasing and safe work on painted surfaces. The product's formula optimizes working time while providing a completely sterile surface.
Swag Final Inspect is the ultimate and most effective degreasing form, particularly essential in the final paint correction and inspection stage. It is also the best choice for preparing the paint before applying a ceramic coating or removing old wax and glazes. The product has a fruity note that enhances the experience of working with the product.