BRANDS, EXTERIOR, GLASS, GLASS CLEANERS, GLASS CLEANERS, INTERIOR, SWAG
SWAG Glass Cleaner 500ml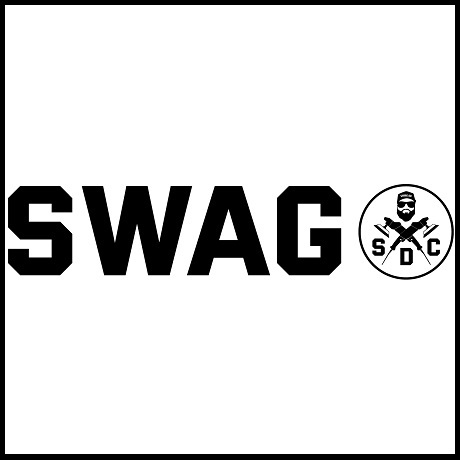 Check out the range of Swag Detailing products created for detailing enthusiasts and professionals.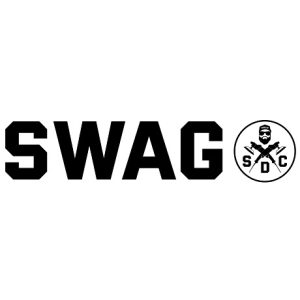 SWAG Glass Cleaner

Swag Glass Cleaner is a professional cleaner designed for cleaning glass surfaces. It was created for detailing studios and car care enthusiasts looking for an effective and safe product for cleaning vehicle windows and sensitive areas inside the car, such as air vents. Swag Glass Cleaner has a strongly degreasing formula based on selected ingredients that optimize the window cleaning process by removing stubborn dirt. The product evaporates immediately during cleaning, leaving a crystal-clear glass surface without persistent streaks.
Swag Glass Cleaner is intended for the comprehensive care of windows and mirrors both inside and outside the vehicle, as well as plastic elements such as navigation screens, instrument cluster glass, dashboards, and decorative trims. The product has all the attributes of a professional glass cleaner, including high efficiency, optimal strength, fast evaporation, streak-free results, versatile action, safety for cleaned surfaces, and a fruity scent to enhance the work experience.