BRANDS, EXTERIOR, HEAVY CUT, PAINT CORRECTION, POLISHES AND COMPOUNDS, SWAG
SWAG Heavy Cut Compound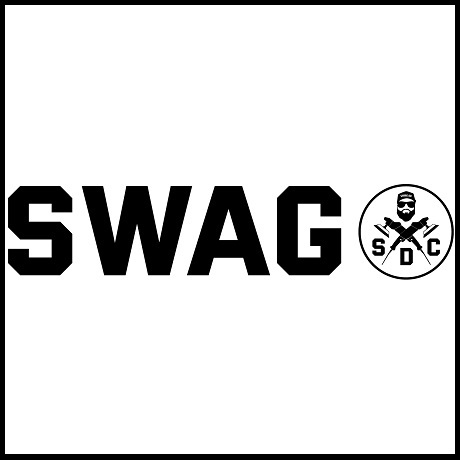 Check out the range of Swag Detailing products created for detailing enthusiasts and professionals.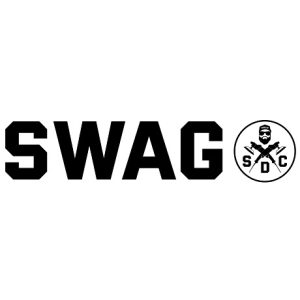 SWAG Heavy Cutting Compound
Swag Heavy Cut is an aggressive cutting compound. It's designed for all detailing studios and car care enthusiasts who need an advanced and uncompromising product to remove most paint degradations, such as scratches, sanding marks, bird droppings, or insect residues.
The polishing compound formula combines two technologies: PROGRESS ABRASIVE | LOW TEMP, merging particles with a wide range of abrasiveness and a paste structure with high lubrication. The synergy of these components ensures exceptional abrasive properties, high cutting power, and optimal finishing quality, combined with a base supporting temperature dissipation to minimize the risk of overheating the paint while facilitating the movement of the polishing machine on the vehicle's body.
The paste technology allows work on polishing wool, sponge pads, and velvet or denim-type discs. Regardless of the form and technique of work, the product always provides the full potential of abrasive power, enabling the removal of strong degradations.
Despite its significant cutting power, Swag Heavy Cutting Compound ensures a high-level surface finish, often allowing for an aggressive One-step correction in a single pass. The SWAG POLISHING line of polishing compounds has attributes in the form of individual scents and colours, making polishing work enjoyable and distinguishing between different paste gradations easily.
FEATURES
Highly abrasive gradation
PROGRESS ABRASIVE
LOW TEMP
Supports Heavy One Step correction
Massive cutting power
Removes scratches, insect residues, and matting marks
Optimal finishing quality for Heavy Cut
Temperature reduction
Paste structure facilitates machine operation
Compatible with rotary and dual-action polishers
Powerful performance
Fruity scent
Unique color
For detailing studios and enthusiasts
USAGE
Use in a shaded area on a cool and clean surface.
Shake well before use.
Apply a few drops of SPHC to the polishing pad, e.g., Cutting*.
*Choose pad hardness and type based on the correction type.
Work on a working area of about 40 x 40 cm.
Spread an even layer over the entire section.
Use a polishing machine.
Optimal polishing machine speeds
Rotary (RO) up to 1500 rpm.
Dual-action (DA) as per preference.
Polish with moderate pressure until the paste is worked in.
If the paint is hot, wait for it to cool down.
Degrease the surface with SWAG FINAL INSPECT.
If after inspection, degradations persist, repeat the process.
ADDITIONAL RECOMMENDATIONS
Do not freeze.
Shake well before use.
Protect from sunlight.