BRANDS, PAINT PROTECTION, SEALANTS, SWAG
SWAG Hybrid Wax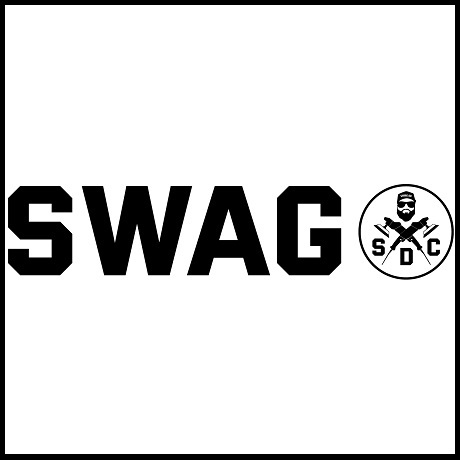 Check out the range of Swag Detailing products created for detailing enthusiasts and professionals.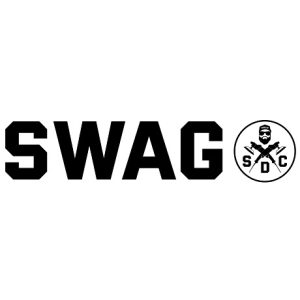 SWAG Hybrid Wax

Swag Hybrid Wax is a professional protective wax created for detailing studios and car care enthusiasts. Its hybrid formula combines selected synthetic waxes with the highest purity natural carnauba, known as the hardest and most exclusive wax in the world. This unique composition ensures the highest level of protection against external factors, hindering oxidation and erosion of the paint.
A surface coated with Swag Hybrid becomes exceptionally smooth and hydrophobic, increasing the water-beading angle to the level of a "self-cleaning" surface. Regardless of the type, condition, or color of the paint, the synergy of ingredients in Swag Hybrid Wax maximizes visual attributes such as colour depth, gloss, glassiness, the sparkle of metallic flakes, and the opalescence of pearl particles.
Swag Hybrid Wax is an innovative product that combines all the attributes of premium waxes with a competition-grade finish. It also exhibits glaze-like properties due to the presence of synthetic polymers, visually improving the paint's condition by darkening and masking minor imperfections like swirl marks.
The priority in creating this wax was not only the highest protective and visual potential but also a simple and quick application. This was achieved through a liquid emulsion form, allowing for both manual and machine application. Swag Hybrid Wax can be applied to painted/metal elements. The protection time depends on surface preparation, ongoing vehicle care, and usage. Using SWAG HYDRO COAT during vehicle washing can extend SHW's protection time to 5 months.