BRANDS, PAINT PROTECTION, SPRAY ON RINSE OFF, SWAG
SWAG Hydro Coat 500ml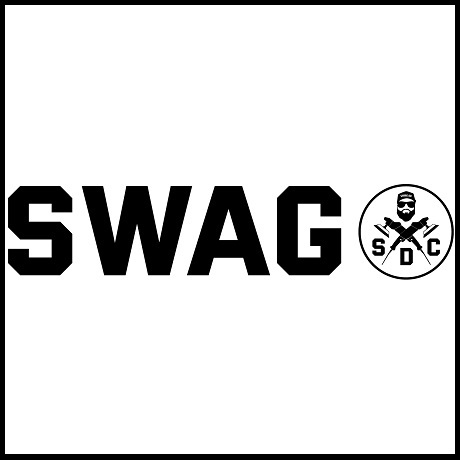 Check out the range of Swag Detailing products created for detailing enthusiasts and professionals.
Availability:
Out of stock
14.99€
Out of stock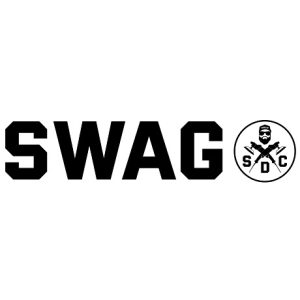 SWAG Hydro Coat

Swag Hydro Coat is a professional and highly concentrated hydro wax product. Its purpose is the touchless preservation of paint, metal, plastic, and glass elements through spray application. The product was created for all detailing studios and car care enthusiasts who want to expedite the drying of the vehicle while simultaneously applying a hydrophobic layer.
Using Swag Hydro Coat optimizes work time and reduces the risk of scratching the paint during the drying process. Its special formula is based on synthetic wax compounds that provide a hydrophobic effect. As a result, the treated surface immediately repels water in the form of small droplets. Depending on the concentration, you can individually choose the product's application.
Dilution:
Drying aid 1:100
Hydrophobic protection between washes 1:20