BRANDS, INTERIOR, INTERIOR TRIM DRESSING, SATIN FINISH, SWAG
SWAG Interior Dressing 500ml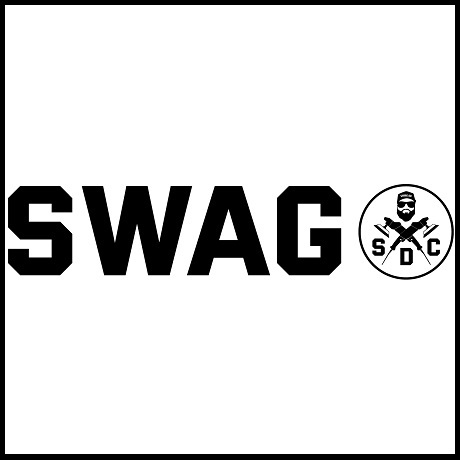 Check out the range of Swag Detailing products created for detailing enthusiasts and professionals.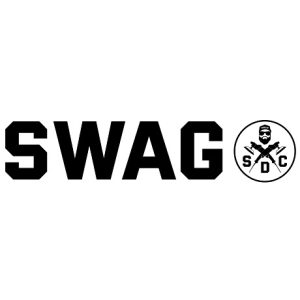 SWAG Interior Dressing

Swag Interior Dressing is based on a polymer formula that creates a hydrophobic protective layer. The dressing protects rubber, vinyl, and plastic materials from the effects of intensive use and UV radiation.
The hydrophobic function of Swag Interior Dressing makes it easier to maintain the vehicle's interior by preventing dirt from adhering to the treated surface. The dressing provides the highest visual qualities by enhancing and deepening the colour of the treated elements, leaving a satin finish. The product has a coconut scent that enhances the application and subtly aromatizes the vehicle's interior.
The emulsion form of the product optimizes the conservation process, facilitating quick and precise application of the dressing on each element.
Swag Interior Dressing has all the attributes of a professional interior dressing, including high efficiency, fast application, long protection time, an aromatic scent for a pleasant experience, hydrophobic effect, and enhancement of visual qualities.