BRANDS, METAL POLISH, SWAG, WHEELS
SWAG Metal Polish 250ml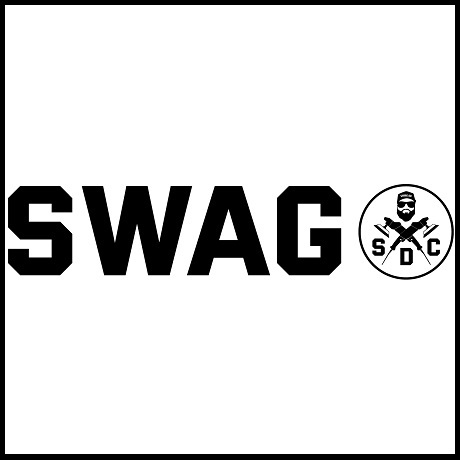 Check out the range of Swag Detailing products created for detailing enthusiasts and professionals.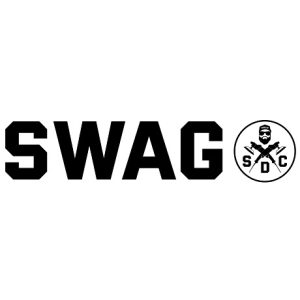 SWAG Metal Polish

Swag metal polish is a moderately abrasive one-step polishing paste designed for detailing studios and car care enthusiasts who need an advanced and uncompromising product for swiftly removing moderate degradation from metal vehicle elements.
The formula combines two technologies, PROGRESS ABRASIVE and LOW TEMP, incorporating particles with a wide range of abrasiveness and a high-lubrication paste structure. This synergy provides exceptional abrasive strength and optimal finishing quality, coupled with a paste base that supports temperature dissipation, minimizing metal heating during the polishing process.
Swag Metal Polish reduces the time for metal restoration to a minimum, often achieving a spectacular effect in a single pass. Its abrasive strength allows for the removal of metal degradation such as moderate scratches, dullness, and deposits.
The paste technology allows for work on various surfaces, including polishing felts and foam pads. Regardless of the form and technique of work, Swag Metal Polish always unleashes its full abrasive potential.