BRANDS, EXTERIOR, NEUTRAL PH SHAMPOO, SWAG, WASHING & DRYING
SWAG Neutral Shampoo 500ml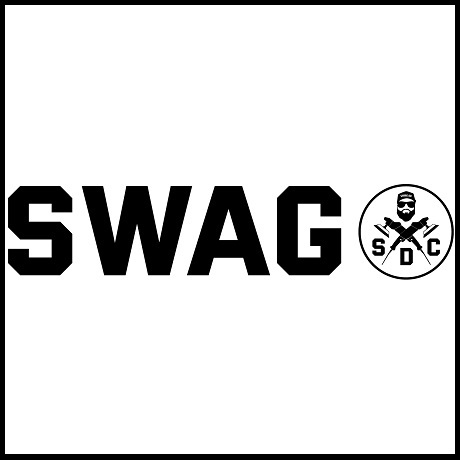 Check out the range of Swag Detailing products created for detailing enthusiasts and professionals.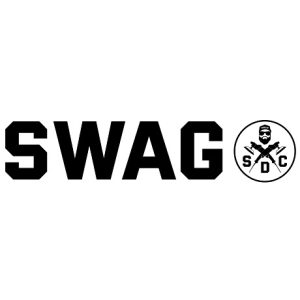 SWAG Neutral Shampoo

Swag Neutral Shampoo is a professional car shampoo with a neutral pH, based on selected, surface-safe active ingredients. It was created for detailing studios and car care enthusiasts who want to optimize hand washing their vehicles. Swag Neutral Shampoo has a concentrated formula with selected, gentle, active ingredients. The shampoo is characterized by an exceptionally thick consistency, creating a rich, stable foam that supports optimal surface wetting, facilitating the separation of residues left after pre-washing.
Swag Neutral Shampoo enhances the slipperiness parameter during vehicle washing, allowing hand-washing accessories to easily pick up dirt while reducing the risk of scratching the paint. The product is designed to wash all vehicle surfaces, including painted, plastic, and glass.
The product has all the attributes of a professional hand wash shampoo: high concentration, enhanced slipperiness, thick foam, a pleasant fruity scent to enhance the work experience, optimal performance, safety for applied waxes, sealants, ceramic coatings, and neutrality towards sensitive body elements made of chrome and aluminium, among others.