BRANDS, EXTERIOR, FINISHING, ONE STEP, PAINT CORRECTION, POLISHES AND COMPOUNDS, SWAG
SWAG Perfect Finish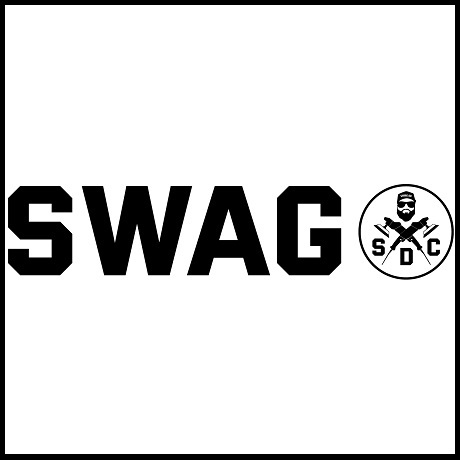 Check out the range of Swag Detailing products created for detailing enthusiasts and professionals.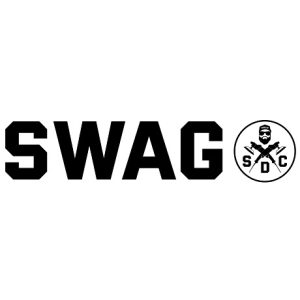 SWAG Perfect Finish Compound

Swag Perfect Finish Compound is an ultra-gentle Finishing polishing compound designed for detailing studios and enthusiasts aiming for flawless paint finishes. It's ideal for removing holograms after aggressive paint correction and addressing minor degradations like swirl marks that occur during vehicle use.
The paste formula combines PROGRESS ABRASIVE | LOW TEMP technologies, featuring micro-abrasive particles and a high-gloss structure. It effectively removes fine scratches, holograms, and imperfections while providing exceptional clarity and a deep gloss to the paint.
Swag PPerfect Finish Compound facilitates machine operation with its paste structure, ensuring smooth movement on the vehicle's body. Compatible with various pads, it offers flexibility and precision during polishing.
The SWAG POLISHING line stands out for its outstanding performance and unique scents and colors, enhancing the polishing experience.
FEATURES:
Ultra-gentle finishing gradation
PROGRESS ABRASIVE | LOW TEMP
Removes holograms
Cleans before waxing
Prepares the paint
Eliminates swirl marks and matting
Optimal finishing quality
Temperature reduction
Paste structure eases machine operation
Compatible with rotary and dual-action polishers
Powerful performance
Fruity scent
Unique color
For detailing studios and enthusiasts
USAGE:
Use in a shaded area on a cool, clean surface.
Shake well before use.
Apply a few drops of SPPF to the finishing polishing pad*.
*Choose pad hardness and type based on the correction type.
Work on a 40 x 40 cm area.
Spread an even layer over the entire section.
Use a polishing machine.
Optimal polishing machine speeds:
Rotary (RO) up to 1500 rpm.
Dual-action (DA) as per preference.
Polish with moderate pressure until the paste is worked in.
If the paint is hot, wait for it to cool.
Degrease the surface with SWAG FINAL INSPECT.
If after inspection, degradations persist, repeat the process.
ADDITIONAL RECOMMENDATIONS:
Do not freeze.
Shake before use.
Protect from sunlight.
Store in a cool and dry place.