BRANDS, EXTERIOR, PAINT PROTECTION, QUICK DETAILER, SWAG
SWAG Quick Detailer + 500ml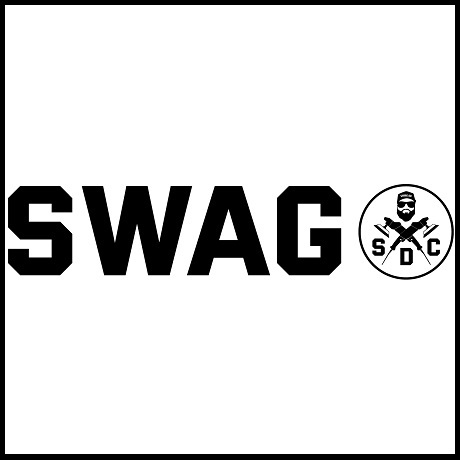 Check out the range of Swag Detailing products created for detailing enthusiasts and professionals.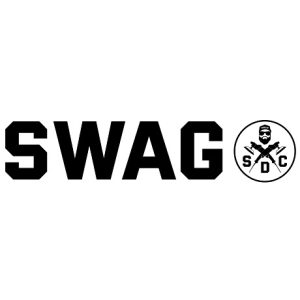 SWAG Quick Detailer +

Swag Quick Detailer is a liquid sealant designed for the maintenance of painted, metal, and plastic elements in the form of a convenient quick detailer. The product was created for detailing studios and car care enthusiasts who primarily need to enhance the vehicle's visual condition quickly. Swag Qucik Detailer is based on synthetic polymer compounds, providing the paint with a "wet look" effect that enhances depth, gloss, and the overall shine of the body. The surface becomes visually smoother and slicker after application.
The product's formula is the essence of liquid synthetic wax and is the best choice for ongoing vehicle maintenance. Using an atomizer ensures unparalleled ease of coating application. Swag Quick Detailer creates a protective layer with hydrophobic properties, responsible for breaking the water film and making it difficult for dirt to settle on the paint surface. We recommend using the product after manually washing the vehicle. In the case of touchless washing, use our SWAG HYDRO COAT coating.