BRANDS, CARPET & FABRIC, FABRIC CLEANERS, HEADLINER CLEANERS, INTERIOR, STAIN REMOVERS, SWAG
SWAG Textile Cleaner 500ml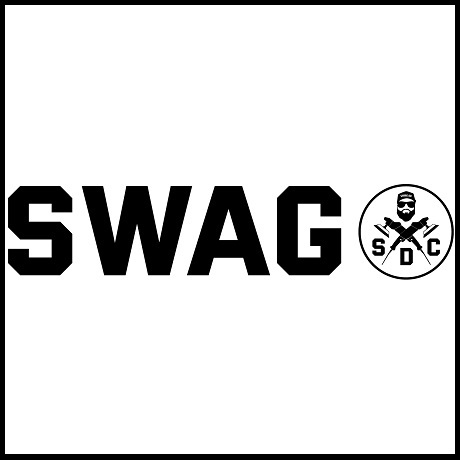 Check out the range of Swag Detailing products created for detailing enthusiasts and professionals.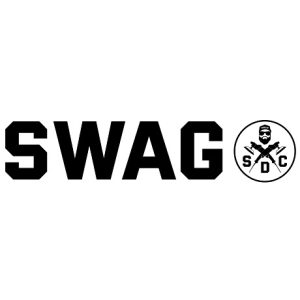 SWAG Textile Cleaner

Swag Textile Cleaner is a professional multipurpose cleaner for textile materials. It was created for all detailing studios and car care enthusiasts who are looking for an effective product to clean the fabric upholstery in their vehicles. The product has a concentrated formula based on selected, safe active ingredients that optimize the cleaning process by immediately separating stubborn dirt from fabric upholstery, carpets, cabin liners, and headliners.
Depending on the chosen concentration, Swag Textile Cleaner is used for cleaning textiles as a pre-spray for pre-hand/mechanical washing, a cleaner for extraction machine washing, a stain remover for protein, grease, and nicotine stains, and a product for cleaning using bonnet buffing techniques. The product creates an optimal mixture in the working solution, ensuring no white residues after cleaning the upholstery.
Swag Textile Cleaner has all the attributes of a professional textile cleaner, including high concentration, optimal strength, versatile action, no white residues, safety for cleaned surfaces, and a fruity scent to enhance the work experience. Thanks to its high concentration, you can individually adjust the desired strength of the product.