BRANDS, EXTERIOR, TENZI, WHEELS
TENZI Bike Cleaner 600ml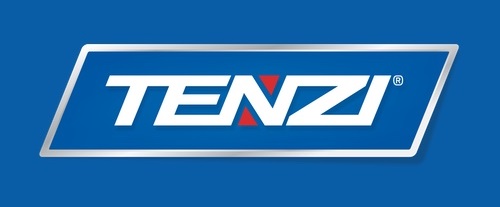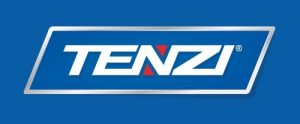 ​
Product designed for daily cleaning of wheels, rims and trims of all kinds.
Effectively removes highway dirt and sediments from brake blocks.
It does not contain hazardous chemical substances.
Harmless to car paint and tyres.

Bike Cleaner Mud Remover
A very effective product easily removing mud from all kinds of surfaces.
It leaves no fat stains and needs no brushing.
It is safe for metal, rubber and plastic elements.
It also removes dirt and dust, and insect bodies.
Does not contain abrasives.
Dedicated for cleaning bikes, motorcycles, quads and other vehicles.
Method of use:
1. Spray on the dirty surface.
2. Wait 1-2 minutes for the product to act.
3. Rinse with clean water, pressure if possible.
4. Repeat in case of a large amount of mud to be removed.
QUALITIES:
REMOVES DIRT, DOES NOT LEAVE STAINS
WORKTIME: 2 MINUTES
SAFE FOR ALL SURFACES