COATINGS, EXTERIOR, PAINT PROTECTION, ULTRACOAT
ULTRACOAT Magnite Coating 30ml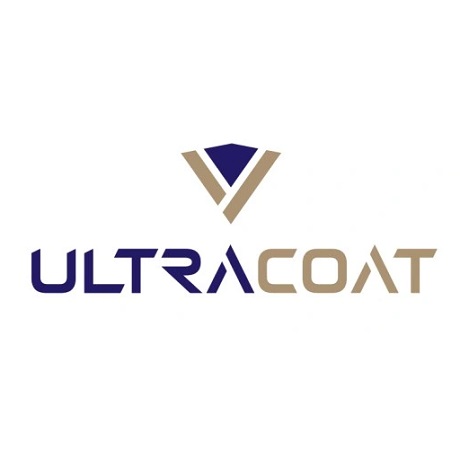 Ultracoat Magnite is a hybrid ceramic coating for the protection of smooth surfaces. It was designed based on SiO₂ and a selected blend of polysiloxanes and poly-resin technology.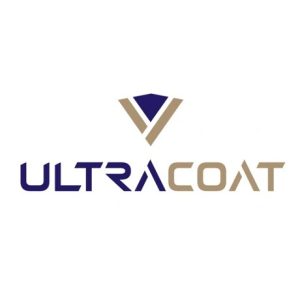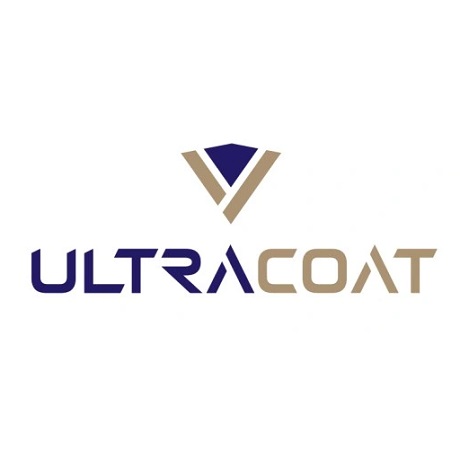 ULTRACOAT Magnite hybrid coating
Ultracoat Magnite is a hybrid ceramic coating for the protection of smooth surfaces. It was designed based on SiO₂ and a selected blend of polysilazanes and poly-resin technology. It fills the microscopic pores of the surface and creates an outer protective layer with which it binds permanently and significantly improves its properties.
Magnite provides effective paint protection for up to 4 years or 80,000 km. It has strong UV filters to protect the surface against degradation and oxidation. It protects the varnish against aggressive chemicals (resistance 2-13 pH) and organic dirt.
The ceramic coating hardens the protected surface and ensures high slipperiness, which reduces the formation of micro-scratches during washing. The new technology allowed us to obtain an effective barrier against water spots, which are not only formed more slowly but above all, are easier to remove later.
It is a self-sufficient coating – it does not require the application of an additional top coat. When designing Magnite, we wanted to emphasize the "Enjoy Detailing" principle, which is why its application is easy, quick and pleasant, even in challenging environmental conditions. If you want to strengthen the effect of the coating, you can apply it in two layers.
Magnite guarantees a spectacular visual and maintenance experience that will satisfy the most demanding users. The product provides glassiness and strong gloss equal to the best natural waxes and paint depth that brings out the natural beauty of your vehicle.
The excellent hydrophobic effect not only pleases the eye by presenting perfect drops of water on the surface, but above all ensures an effective self-cleaning effect and significantly facilitates washing and keeping the car clean.
The Magnite application in combination with proper care, guarantees to maintain the paintwork in perfect condition and the joy of everyday use of the vehicle.
Effective protection thanks to a mixture of SiO2, polysilazanes and polyresin
High slipperiness without the use of the top coat
Effortless application process
How to apply the coating for car?
Thoroughly wash the vehicle and perform surface decontamination.
Polish the surface bringing the paint to its best condition.
Degrease the surface with Ultracoat Finest Wipe or IPA.
Prepare the coating, applicator and a few new microfiber cloths.
Apply the product generously on the applicator.
Spread the coating on the surface using the cross-hatch method.
Wait approx. 30 seconds, collect the excess product with microfiber and then polish it with the dry side to obtain a perfect finish. You can apply the next layer 30 minutes after the first one.
Leave the car for 24 hours to cure the ceramic coating.