COATINGS, EXTERIOR, PAINT PROTECTION, RIM COATINGS, ULTRACOAT, WHEELS
ULTRACOAT Metal Guard Coating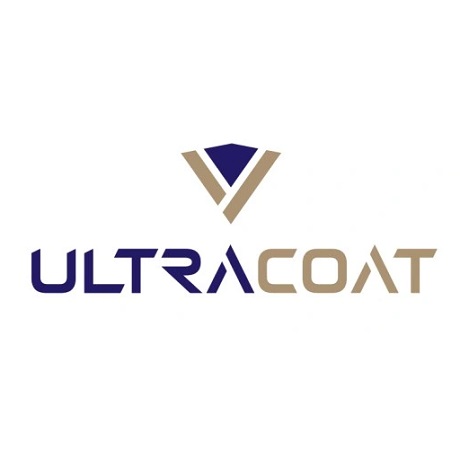 Metal Guard is a ceramic coating for rims and metal components. Thanks to its durability, it is perfect for surfaces exposed to high temperatures, such as exhaust pipes or brake pad callipers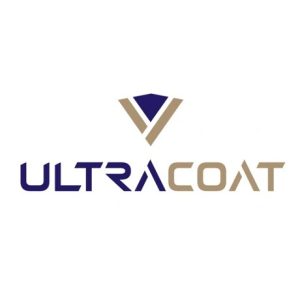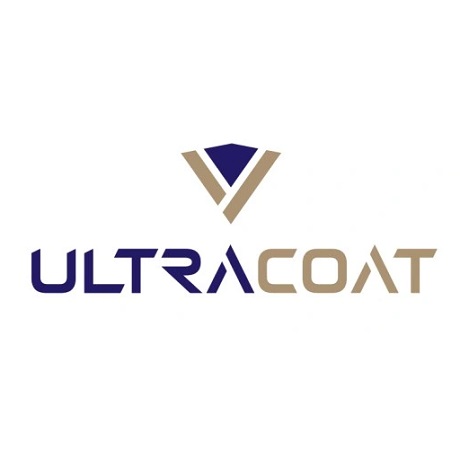 ULTRACOAT Metal Guard for Alloy Wheels and Metal Surfaces
Metal Guard is a ceramic coating for rims and metal components. Thanks to its durability, it is perfect for surfaces exposed to high temperatures, such as exhaust pipes or brake pad callipers. Metal Guard effectively protects against road salt, iron dust and other contaminants. Dirt does not stick permanently to the protected surface, so maintenance is quick, and simple and does not require the use of strong chemicals. The product ensures a high gloss. You can also use it on matte elements, where it will emphasize the satin appearance of the surface. The coating is highly hydrophobic, allowing you to keep your rims clean for longer.
Metal Guard is easy and quick to apply and at the same time very efficient. Only a few millilitres of the product is enough to protect a set of 4 rims. Our bestseller is one of the most durable coatings on the market that protects your rims for 2 seasons after application.
Most durable metal coating
Quick cleaning without the need to use strong chemical
High gloss
How to apply Metal Guard Coating
Wash the wheels properly and decontaminate them with a clay bar and suitable chemicals.
Polish the wheels if they have any scratches, swirl marks or holograms.
Degrease the surface properly using Ultracoat Finest Wipe or IPA and wait a couple of minutes to evaporate.
Prepare the coating, application pad and few microfibre cloths.
Wet the edge of the application pad with the product.
Apply on the surface multiple times in one section. Try to spread it so well that buffing is not necessary.
Check after 2 minutes for flashing and remove it with a microfibre cloth if necessary.
Leave for at least 24 hours for curing.