ACCESSORIES, ACCESSORIES, BOTTLES & SPRAYERS, BRANDS, EMPTY BOTTLES & SPRAYERS, EXTERIOR, INTERIOR, WORK STUFF
WORK STUFF Detailing Bottle With Trigger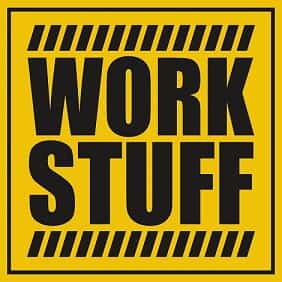 Work stuff bottles are designed to work with various chemicals, which make these bottles exceptional.

WORK STUFF Detailing Bottle
Work Stuff detailing bottle allows you to dilute products to the ratio of your preference. The naturally opaque bottle enables you to see your liquid as you fill it, and the label provides a space for the product name and the ratio you've diluted it to. This product was designed to work with our Chemical Resistant Trigger.