BRANDS, PAINT CORRECTION, POLISHING PADS, SPONGE PADS, WORK STUFF
Work Stuff Finishing Pad Red Basic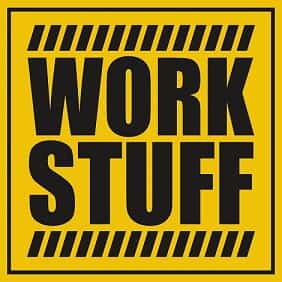 Work Stuff finishing pad is the perfect solution for restoring the gloss and removing holograms.


Work Stuff Finishing Pad
Work STuff finishing pad. Soft, low-abrasion polishing pad. Removes minor imperfections and brings out the maximum shine, leaving a high gloss finish on your car. Thanks to the use of the highest quality closed-cell foam, it maintains its properties throughout the whole buffing process. It features a strong, high-grammage velcro that ensures a secure hold on the polishing machine.
Main features:
The side slant makes cleaning hard-to-reach spots easier.

The central hole helps to place the pad on the polishing machine and move the heat generated during work.

Two sizes.
Dimensions:
Hardness available:
Blue- heavy cutting
White – cutting
Orange – one step
Red -finishing