ACCESSORIES, ACCESSORIES, BRANDS, EXTERIOR, GLASS, GLASS CLEANERS, INTERIOR, MICROFIBRE CLOTH, MICROFIBRE CLOTHS, MICROFIBRE CLOTHS, WASHING & DRYING, WORK STUFF
WORK STUFF Zephyr Quality Waffle Glass Cloth 35x35cm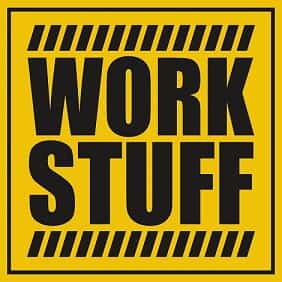 Zephyr Waffle Towel – a microfibre designed for cleaning glass. Thanks to the wafer microfiber structure, it allows you to quickly and effectively clean glass surfaces.
Availability:
Out of stock
6.99€ – 19.45€

WORK STUFF Zephyr Waffle Towel
A series of the highest quality wafer microfibers intended for cleaning glass/glass surfaces.
Size 35×35 cm
Weight 400g / m2 (actual weight)
Main features:
Wafer microfiber structure
Compact size
High quality (made in Korea)
Practical colour
SKU:

N/A
Categories: ACCESSORIES, ACCESSORIES, BRANDS, EXTERIOR, GLASS, GLASS CLEANERS, INTERIOR, MICROFIBRE CLOTH, MICROFIBRE CLOTHS, MICROFIBRE CLOTHS, WASHING & DRYING, WORK STUFF