BRANDS, PAINT CORRECTION, POLISHING PADS, SPONGE PADS, WORK STUFF
Work Stuff Heavy Cut Pad Blue Basic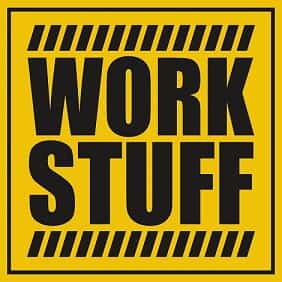 Work Stuff heavy cutting pad is the perfect solution for removing scratches and deeper imperfections.

Work Stuff Heavy Cutting Pad
Work Stuff heavy cutting pad. An aggressive cutting pad is recommended for removing scratches and other defects as well as restoring faded car paint. Thanks to the use of the highest quality closed-cell foam, it maintains its properties throughout the whole buffing process. It features a strong, high-grammage velcro that ensures a secure hold on the polishing machine. The greatest cutting force in a classic sponge.
Main features:
The side slant makes cleaning hard-to-reach spots easier.

The central hole helps to place the pad on the polishing machine and move the heat generated during work.

Two sizes.
Dimensions:
Hardness available:
Blue- heavy cutting
White – cutting
Orange – one step
Red -finishing