ACCESSORIES, ACCESSORIES, BRANDS, BRUSHES, BRUSHES, BRUSHES, EXTERIOR, INTERIOR, WASHING & DRYING, WHEEL BRUSHES, WORK STUFF
WORK STUFF Detailing Brush Rubber Classic Premium Quality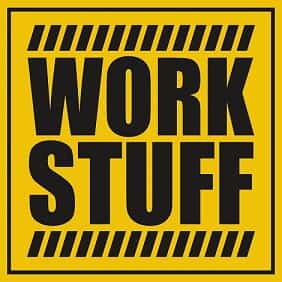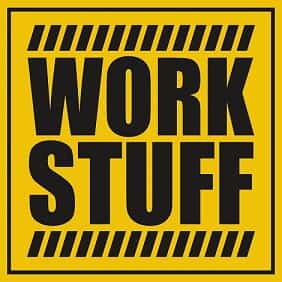 A series of high quality detailing brushes for interior
and exterior use. They are a combination of the highest quality workmanship with the most
delicate bristles.

WORK STUFF Detailing Brushes
Main features:
High quality
Plastic ferrule
Very thick and delicate bristles
Rubber Handle
How to Identify a Good Detailing Brush.
When buying a detailing brush, you should first pay attention to the quality and materials used to
make it. It should be products with a metal ferrule and a wooden shaft. We recommend
choosing a brush with a plastic or rubber shaft. Wooden elements can collect moisture,
gradually absorb chemicals inside the structure and as a result, can rot. The rubber shaft
ensures a firm grip and guarantees precise use. A professional car brush should also have an
opening for convenient storage among other brushes.
SKU:

N/A
Categories: ACCESSORIES, ACCESSORIES, BRANDS, BRUSHES, BRUSHES, BRUSHES, EXTERIOR, INTERIOR, WASHING & DRYING, WHEEL BRUSHES, WORK STUFF