ALL PURPOSE CLEANERS, ALL PURPOSE CLEANERS, BRANDS, EXTERIOR, FX PROTECT
FX PROTECT APC Strong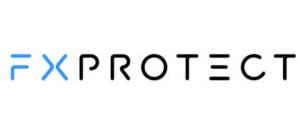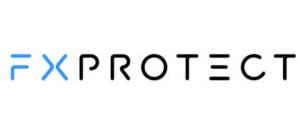 APC is a versatile product designed to clean surfaces both inside and outside the car. Perfect for removing dirt from upholstery, headlining, plastic elements, rubber elements, recesses, wheel arches or the engine compartment.

FX Protect APC Strong
APC Strong is a concentrated, multi-purpose cleaner for use inside and outside of a car. FX Protect has designed this designed to be strong but also safe at the same time. Its excellent cleaning properties allow us to use APC Strong for various tasks, from dashboard and upholstery to engine bay or wheel arches. One of the outstanding features of this APC is that it doesn't have to irritate our lungs when we use the product inside a car. For us, this feature makes that the APC strong is our favourite interior cleaner. It is a highly dilutable product what makes it very cost-efficient. It does not leave streaks and discolouration. The pleasant citrus scent of the product makes the work even more pleasurable.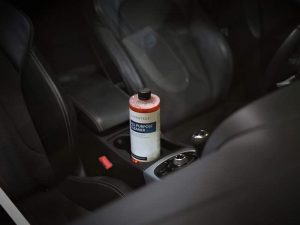 Recommended dilutions:
Interior:
Light dirt – 1:20
Moderate dirt: 1:15
Heavy dirt – 1:10
Exterior – 1:20
Engine bay: 1:20- 1:5
Wheel Arches 1:5
How to use FX Protect All-purpose cleaner?
Dilute the product to recommended dilution in a spray bottle.
Spray the solution onto the surface.
Agitate it with a detailing brush.
Leave for 3-5 minutes on the surface.
Wipe it off with a damp cloth.
There is a massive choice of all-purpose cleaners on the market. However, picking the cheapest one is not always the best option. High-quality APC should be powerful but also safe for surfaces at the same time. It also should affect our breathing. APC from FX Protect is a good choice and due to its high dilution ratio. It is a cost-efficient product that provides all features that every clean car enthusiast or a very demanding detailer will love.