BRANDS, DIY LEATHER RESTORATION, GEIST, INTERIOR, LEATHER, PROFESSIONAL LEATHER RESTORATION, SOLVENT & DEGREASER, SOLVENT CLEANERS
Geist Dissolve Solvent Cleaner for Leather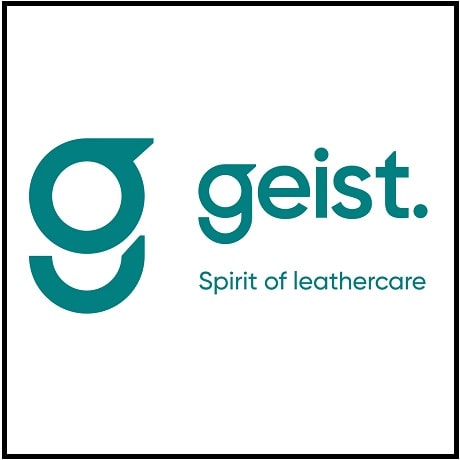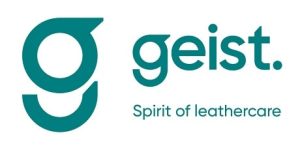 Geist Dislove -solvent cleaner for leather
Specialist product for dissolving leather topcoats and stripping paint from leather & vinyl.
QUALITY: designed in Germany
NEW GENERATION: a replacement for older products with high solvent. This product does the job but does not contain the problematic solvent content
SOFTEN FILLER: gently dissolves and softens leather filler repair compound.
STRIP OLD PAINT: dissolves stubborn leather topcoats if deep removal of old layers is required.
STAIN REMOVAL: removes many difficult ingrained stains by removing the discoloured finish layers. For example stubborn dye transfer or colour transfer from clothing can be difficult to remove with standard cleaners. This product helps to do just that.
SUITABLE FOR old, new and delicate leathers as it does not cause dryness or cracking
Geist. Dissolve is a specialist product that has multiple uses. As it dissolves leather topcoats, it can be used as an effective cleaner for removing dye transfer/colour transfer stains that have transferred on leather. It can also be used to dissolve and soften dried leather repair compound making it sand-able. Some leather repairs require older paint layers to be completely stripped to achieve a smooth and soft base.
If you are interested in a leather restoration course click here
Find us on Facebook, Instagram, Youtube and TikTok
Ferbane Co.Offaly R42YR27
Tel:0872619541