BRANDS, GOOD STUFF, INTERIOR, LEATHER CONDITIONER
GOOD STUFF Leather Milk Conditioner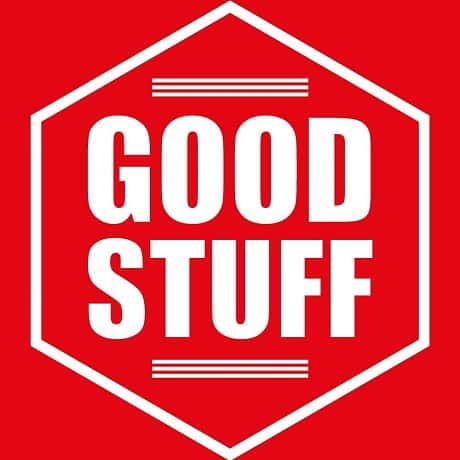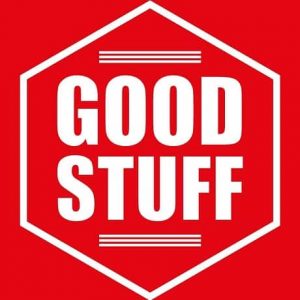 A ready to use product for cleaning leather. Suitable for cleaning dirty leather as well as for ongoing care.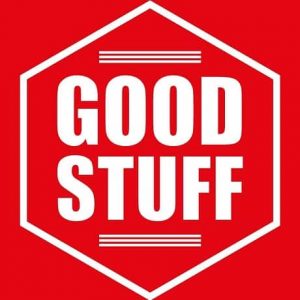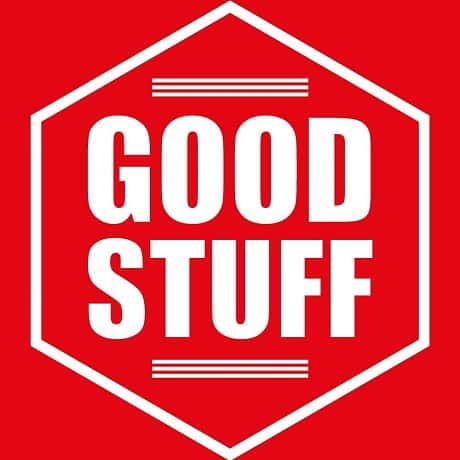 GOOD STUFF LEATHER CONDITIONER MILK

Good Stuff Leather Conditioner is created to protect the leather. Prevents drying and cracking.
Main features:
Retains the skin's natural appearance
Does not shine
Nourishes the leather
Leather fragrance
Usage:
Clean the surface
Apply a small amount of the product to the leather with a sponge or microfiber applicator
Leave to dry for about 40 minutes – 1 hour
if necessary, apply one more layer
ATTENTION:
Do not use on nubuck, suede and artificial leather.